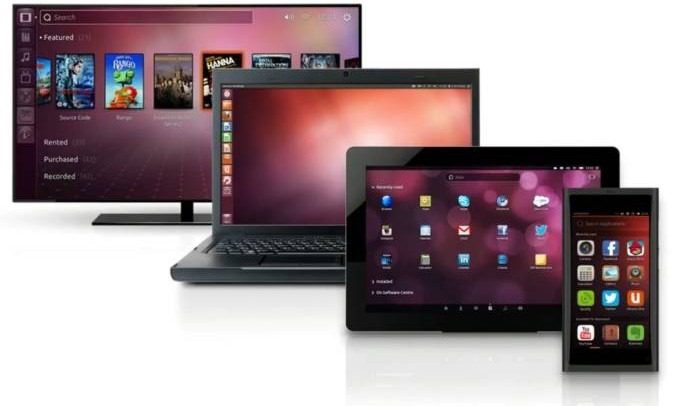 Microsoft recently created headlines with their Continuum feature for Windows Phone, which allows Windows 10 handsets to deliver a desktop experience when connected to an external screen, keyboard and mouse.
They were not however first with the feature, with one of the early pioneers who have not yet delivered a product being Canonical, with their Ubuntu phone operating system.
Like Microsoft's Continuum, not all Ubuntu's phone apps will work on the "desktop", only their so-called Convergence apps, which have responsive designs and can adapt to both a big and small screen.
In a presentation today Mark Shuttleworth, CEO of Canonical, confirmed that an unnamed OEM will deliver a handset with the feature this year.
It is unlikely Canonical's Convergence device will meet with much market success, with their $32 million kickstarter failing to reach its target last year due to lack of interest and support, but it should serve as a warning to Microsoft that it would not be difficult to their major competitors to deliver a similar feature, with Google for example releasing an Android/Chrome phone and Apple an iPhone/iPad hybrid.
Hopefully Microsoft can execute rapidly and well with this idea, else it may simply become another technology which Microsoft brought to the market first but which was superseded by some-one else who did it "right".