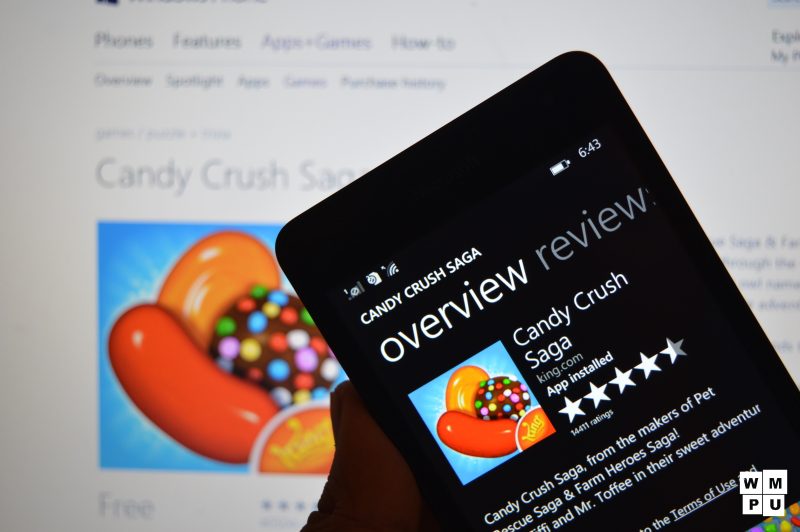 Candy Crush Saga game got updated in Windows Phone Store with new content. This update includes Dozy Down Dreamworld episode. Match your way through gorgeous graphics in tasty environments like Nougat Noir, Candy Calaboose and Charming Carnival.
Change log:
Did you know our latest episode, Dozy Down, is the VERY LAST Dreamworld episode? That's right, if you make it to level 665 and finish Dreamworld, you will get a very sweet reward! New challenges and adventures are yet to come so join the fun!
The update is now live on the Windows Phone Store and you can download it from here.