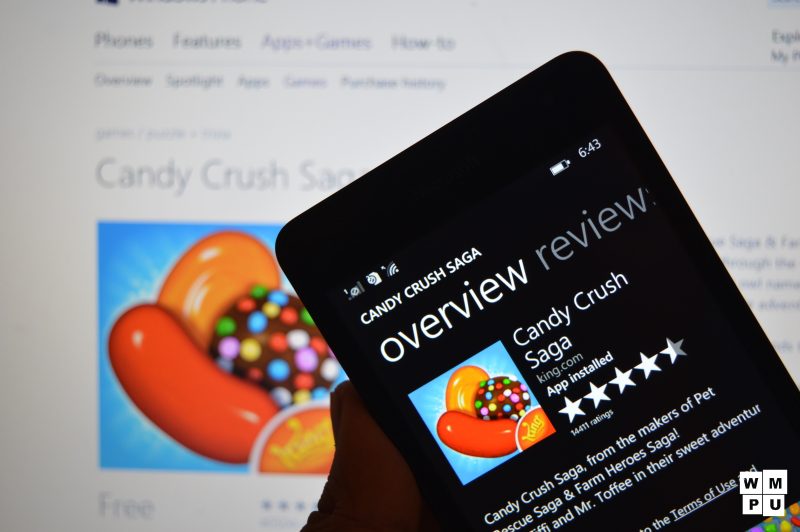 Candy Crush Saga game got updated in Windows Phone Store with new content. This game now includes 15 new levels in Dreamworld episode. Match your way through gorgeous graphics in tasty environments like Nougat Noir, Candy Calaboose and Charming Carnival.
Change log:
Tiffi is now a giant, and the whale is tiny. What's going on? Play the latest Dreamworld episode and find out! We have added 15 new levels, so switch and match your way up to level 620!
The update is now live on the Windows Phone Store and you can download it from here.