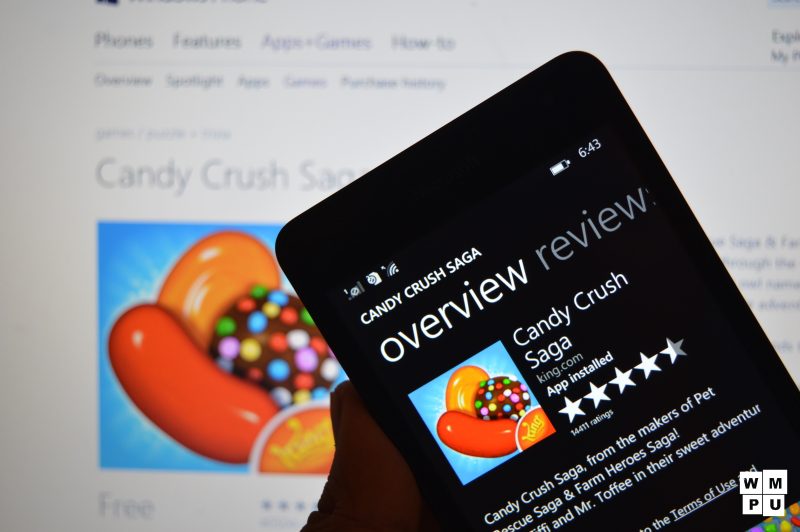 Candy Crush Saga has just picked up an update for Windows 10 devices in the Windows store that'll fuel sweet teeth This new update adds 15 new levels to the game, making it more addictive to Candy Crush aficionados.
While not everyone may be a fan of the game, it has had a big impact on mobile gaming in the past few years, and it's always good to see continued support of Windows devices!
It's time for an extra sweet Candy Crush Saga update! Grab a delicious shake with Tiffi and the Baroness in Divine Diner, our newest episode!

It comes filled with 15 NEW LEVELS that will satisfy your sweet tooth, for sure!

Don't forget to download the latest version of Candy Crush Saga for all the newest content!
Download Candy Crush from the store link below;