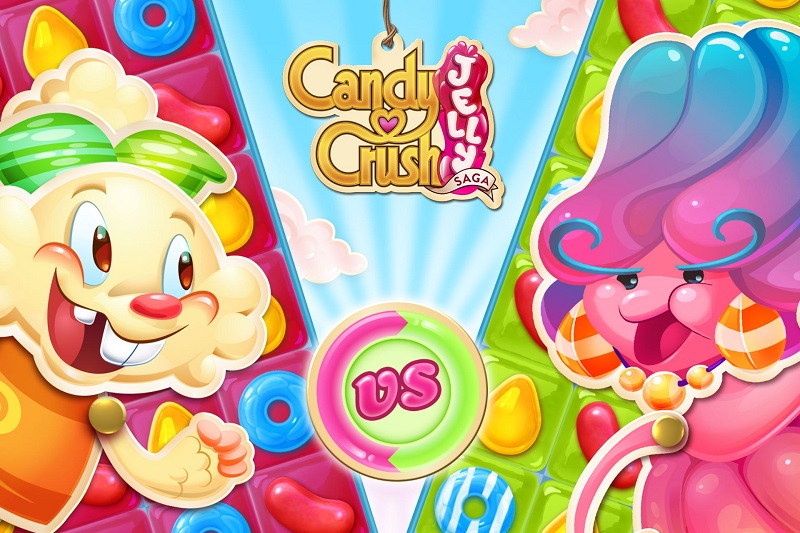 King today updated their Candy Crush Jelly Saga game for Windows 10 devices with new content. The new update includes a new episode in the name of Caramel Canopy and adds 100 more levels.
Change log:
Stickylicious challenges await in our charming and chewy new Episode, Caramel Canopy! – There are now a total of 420 tasty levels in the Jelly Kingdom! Can you pass them all? – Sweet fact! The first types of caramels were hard candies, and these date back to the 17th century! Oh, and Liquorice Larry sends his regards! He hopes you enjoyed your salty stay in the last episode (his home, the Liquorice Lot). Please leave a tasty review and let us know what you think!
You can download the latest update from the Windows Store.