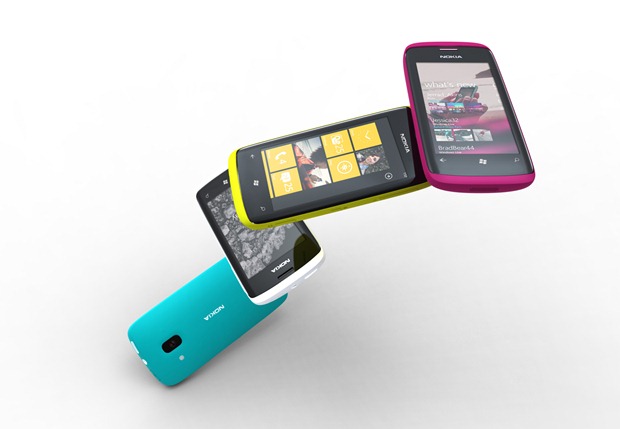 There are plenty of analysts negative about Windows Phone 7, so its nice to find one of leading company expressing more confidence in the OS and its recent union with Microsoft.
Speaking to AFP, Canalys' Pete Cunningham said Nokia had good reasons to choose Windows Phone over Android.
He notes, arriving late to the Android party, Nokia would have been at an immediate disadvantage to other handset makers and it would have had trouble differentiating its products from competitors in the critical US market.
He said from a technology and a product point of view, Windows Phone 7 is a credible alternative to Android and the iPhone
Expressing an opinion I think most of us would agree with, he said "where Microsoft is losing now is in the marketing battle."
"They've got every opportunity" to succeed, said Cunningham. "Its now just a question of whether together they can execute."
He added a novel angle to the discussion, saying he suspects Nokia was looking for next great revenue stream — an expected boom in advertising on smartphone handsets from which only Google (and Apple to a degree with iAds) is benefiting.
"I think that together Nokia and Microsoft position themselves very well for when the growth in mobile advertising comes," he concluded.