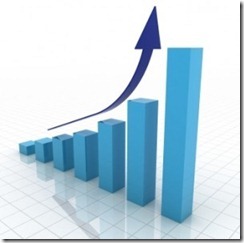 Canalys has revealed some market share numbers for Q1 2011.  While they did not reveal the exactly number of Windows phones shipped, they did allude to it, saying " Samsung also shipped nearly 3.5 million bada operating system-based smart phones, outperforming total shipments of Windows Phone devices by more than a million units."
Of course more than 2 million devices shipped does not automatically translate to those devices being in the hands on consumers and at present likely only Microsoft could tell us exactly how many Windows phones have so far been activated.
Also of note for Windows Phone 7 watchers is that Nokia shipped 24.2 million units, and remained the number 1 vendor in 28 countries.  The transition of the largest phone OEM worldwide to Windows phone 7 is expected to boost numbers significantly.
Read the full report at Canalys here.