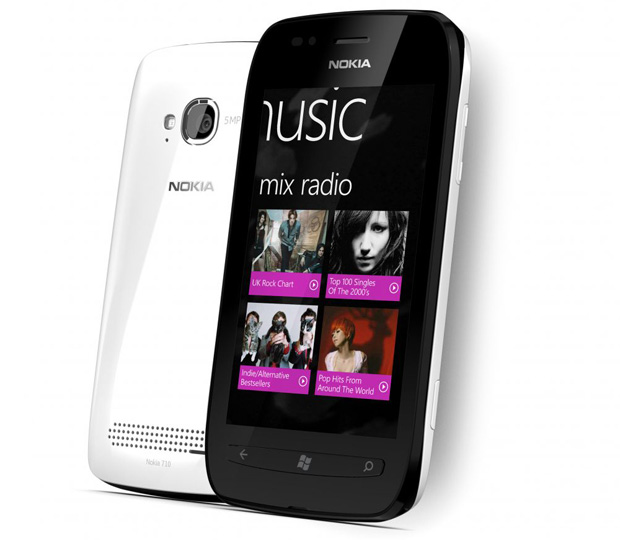 From a standing start of no Windows Phones at all, the Canadian carrier WIND Mobile is ramping up pretty fast.
After getting the HTC Radar on the 21st February Mobile Syrup reports that the company will soon get the Nokia Lumia 710 either in the late March or early April.
Mobile Syrup also reports that the Nokia Lumia 900 LTE may also show up in Canada on the Rogers network on the 10th April, and expect the handset to have a price in line with AT&T's, ie $99 on a 3 year contract (bad) or $450 without any commitment, which is pretty good indeed, especially for a LTE handset.
Read more about that at MobileSyrup here.