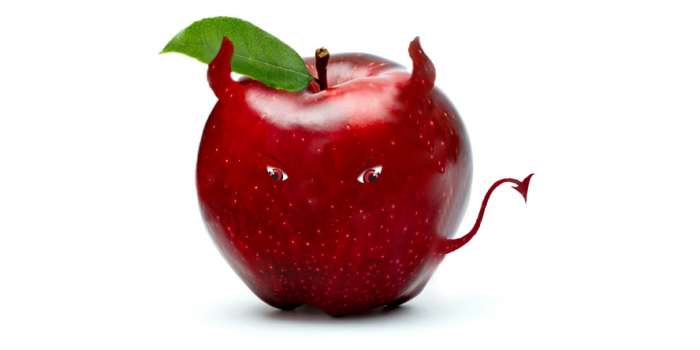 The iPhone gets pretty special treatment from carriers, including a subsidy twice as much as other phones, handsets free from branding and spamware, and updates without interference.
It seems all this has become a little too much for Canada, and its Competition Bureau is investigating allegations that Apple Inc's Canadian unit used anti-competitive clauses in contracts with domestic wireless carriers, Reuters reports.
The bureau has sought a court order to compel Apple to turn over records relating to the ongoing investigation.
"Should evidence indicate that the Competition Act has been contravened, the Commissioner will take appropriate action," said Greg Scott, a spokesman for the bureau, which could include an application to the Competition Tribunal or any other court to seek remedies for any alleged anti-competitive conduct.
Of course ideally we would not want Apple to be stripped of its special privileges, but rather these being extended to all other OEMs – it would be rather bizarre if Comcast could stop you from getting Windows updates for example, not to mention specify which PCs you can buy.
Do our readers agree?