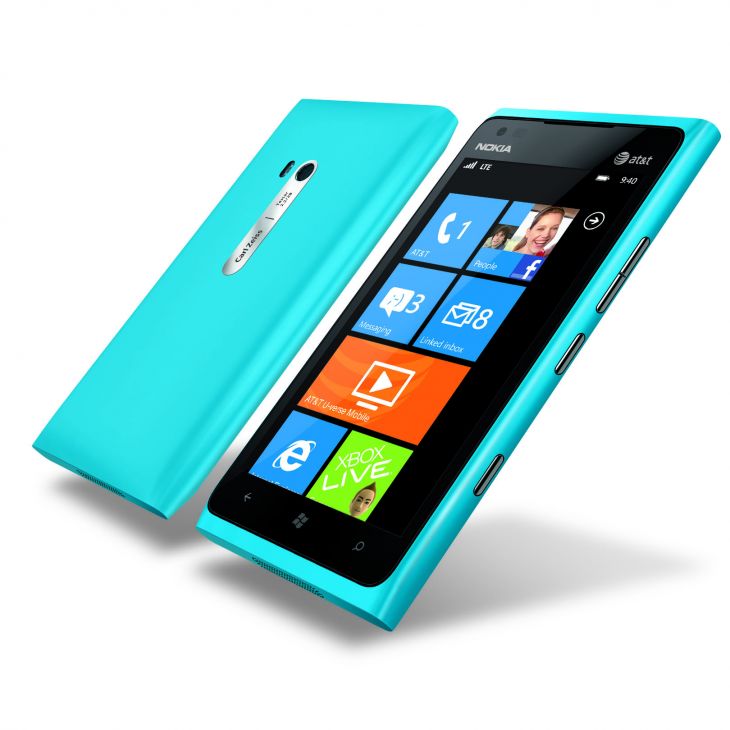 Demonstrating that those Amazon rankings we have been watching so closely in April were not disconnected from reality, Canaccord Genuity has confirmed the Nokia Lumia 900 was the best selling smartphone on AT&T after the iPhone, which has of course been taking around 70% of AT&T's smartphone market.
The handset beat out the Samsung Galaxy S2, which of course has been one of AT&T's best sellers next to the iPhone so far and now took 3rd position.
The news is pretty big, and has been the first sign of a Windows Phone handset actually getting traction in the US market.  Now the only question which remains is whether the handset can withstand the onslaught of the HTC One X, to be released soon, but early signs are at least encouraging.
Thanks Arun for the tip.