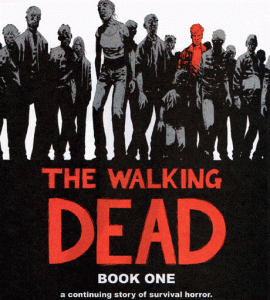 RIM may not know they are dead already.
Microsoft has said from the start they want Windows Phone 7 to be the third major ecosystem, and it seems, slowly but surely, they are winning over the market to the idea.
Michael Walkley and Matthew Ramsay of Canaccord Genuity have released a rather pessimistic report on RIM, noting despite strong initial demand for the refreshed Torch and Bold models "These new products have not altered trends of ongoing consumer share losses."
"With our checks indicated increased carrier support and [manufacturer] focus on [Microsoft Corp.'s Windows Phone 7] as a third competitive smartphone ecosystem versus [Google Inc.'s Android] and [Apple's iOS], we believe RIM with its QNX strategy faces a steep uphill climb to regain consumer mindshare," they concluded.
Nokia has itself abandoned their Symbian and Meego efforts to place their ecosystem bets on a more complete and competitive solution like Windows Phone 7, and Achim Berg from Microsoft has recently said the prediction of 20% market share in 2015 may be "conservative."
RIM on the other hand has recently been urged by share holders to sell off its patent trove as a way to raise capital and share holder value, a clear sign of lack of confidence in the ability of the company to execute now and in the future.
Read more at the Financial Post here.