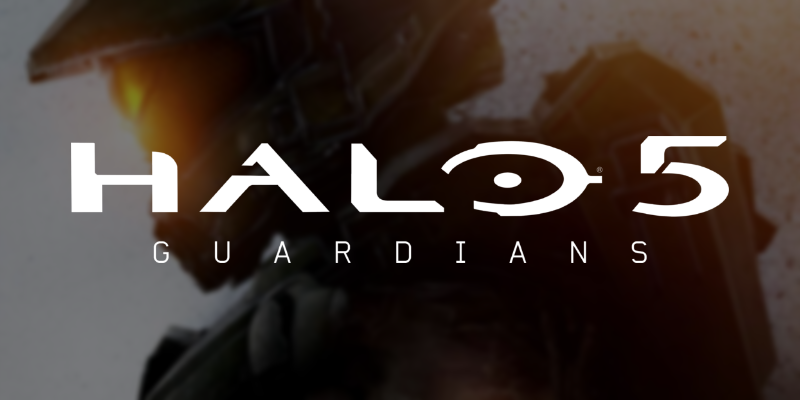 The Halo Legendary Crate is now available for purchase on Loot Crate's website. Despite being revealed on June 2nd, it hasn't been possible to purchase the crate until now. The first crate will ship in August, but there's still some perks you can get by placing your order right now.
By purchasing the crate and linking your Microsoft account, you'll become a member of Fireteam Apollo. Fireteam Apollo's members will get exclusive REQ packs in in Halo 5, as well as their own exclusive in-game emblem. Members of Halo Waypoint will get a forum badge, and anyone who picks the one year plan will get a special pin.
The theme of the first crate is Spartan IV Initiation, and its official description is below.
With the initiation of the SPARTAN-IV program, legendary warriors like Commander Sarah Palmer and the Spartans of Fireteam Osiris would be forged, culled from the UNSC's front lines of the three-decade long Covenant War. Now you can become a Spartan, join Fireteam Apollo and gain access to items from this historic moment including an EXCLUSIVE figure! Order by August 15th at 9pm PT to get yours!
You can purchase the Halo Legendary Crate on Loot Crate's website here.
Are you excited for the Halo Legendary Crate? Which plan will you get, if any? Let us know in the comments below!