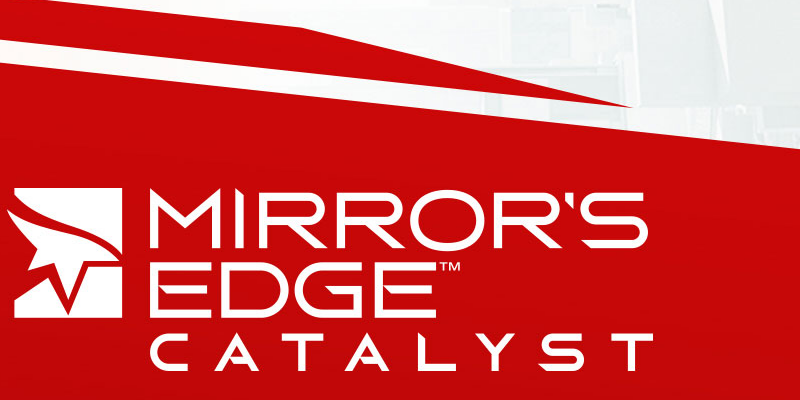 It's now possible to pre-order Mirror's Edge Catalyst on your Xbox One. The brand new reboot of the popular Mirror's Edge series (which only had one game before being rebooted, oddly enough) will be available on June 7th, but it's possible to buy the game right now.
The pre-order bundle for the game includes the main game and two extra pieces of downloadable content. The bonus DLC pieces are the Catalyst Speed Runner Kit, and the Catalyst Combat Runner Kit. Both of these add additional in-game items and backgrounds to the game.
The original Mirror's Edge was a very successful and popular game, scoring 81 on Metacritic. While Catalyst restarts the story from scratch, it looks like it still has the fun parkour that made the original game so enjoyable, as well as the art design that made it so memorable.
Catalyst's description, which is taken from the store page, is below.
Follow Faith, a daring free runner, as she fights for freedom in the city of Glass. What appears to be an elegant, high-tech city on the outside, has a terrible secret hidden within. Explore every corner from the highest beautifully lit rooftops to the dark and gritty tunnels below. The city is huge, free to roam and Faith in at the center of it all. Through the first-person perspective, combine her fluid movement and advanced combat with the city's surroundings to master the environment and uncover the conspiracy. This is Mirror's Edge for this generation, raising the bar for immersion in action-adventure games. Pre-order Mirror's Edge™ Catalyst digitally and get two Runner Kits containing exclusive items allowing you to customize how you appear in your friend's worlds while competing against them, as well as on the leaderboards.
You can pre-order the game here in the Xbox Store. While the game is $59.99 for normal users, EA Access members get a discounted price of $53.99.
Did you play the original Mirror's Edge? Are you excited for Catalyst? Let us know in the comments below!