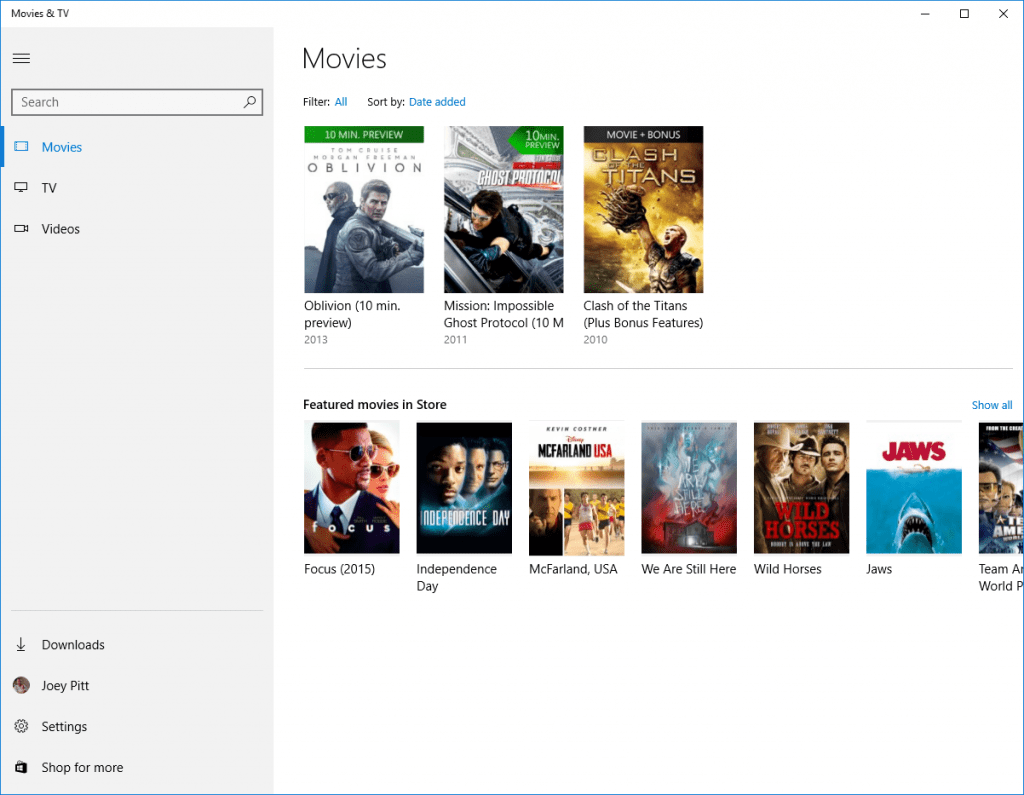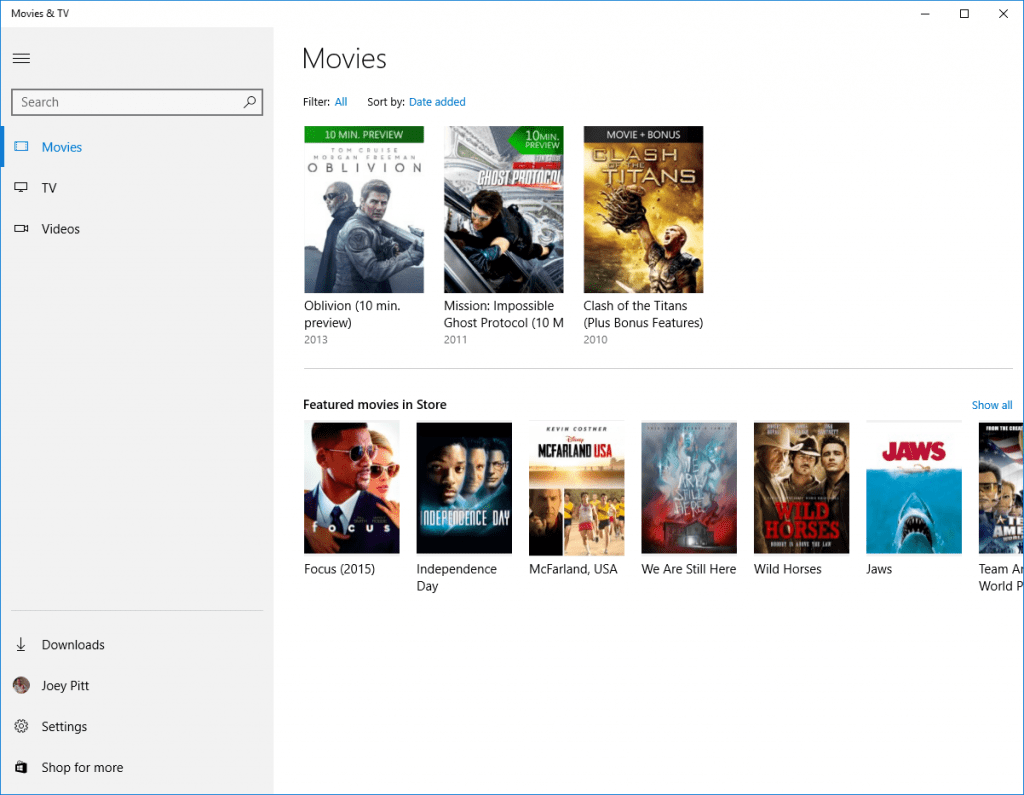 If you're a fan of zombies and the Walking Dead, you'll be pleased to know that Microsoft is now offering the entire season 2 of Fear the Walking Dead  from $26.99 in the US Windows store.
That gets you all the current and future episodes of the FTWD Season 2  which currently has a single episode in the Windows store.
If you're a Walking Dead fan and prefer to own rather than stream your media, thus might just turn out to be what you're looking for.
The offer is only available in the US Windows Store and starts at $26.99 for SD videos and $39.99 for HD videos.
You may make use of the Microsoft movies store on Xbox devices, Windows 10 devices and PCs and phones running Windows 8/8/1 with Xbox Video installed.
Check out the deal from the source link below.