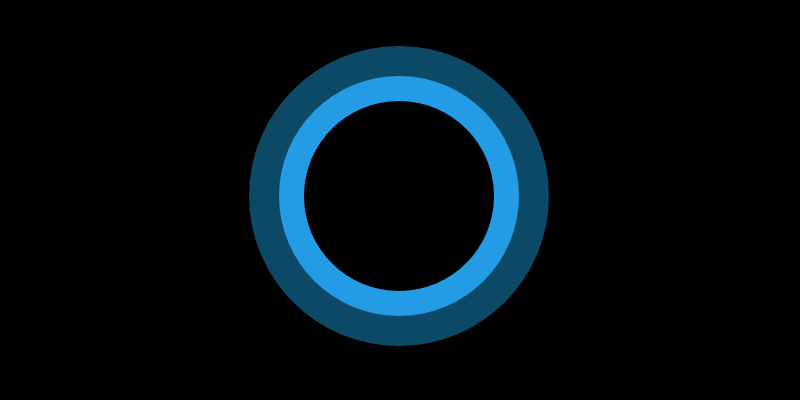 One of Microsoft's goals with Cortana is to make a fun, personal assistant. They regularly add event and holiday themed replies to questions, and they're preparing for the new year with a look back on 2016. Simply saying "Let's chat about 2016" – either typed out or spoken, on any platform where Cortana is available – gets her to respond with one of the many events that happened this year.
These replies range from talking about sports to movies, although there don't seem to be very many of them – in our experience we ran into just two answers, although the team over at OnMSFT managed to find four. This also seems to be available in the United States (or potentially North America) only, as it didn't work for any of our European writers.
Regardless of anything else, this is a nice little bonus for Cortana users after a long and busy year.
What was your favorite moment of 2016? Let us know in the comments below!