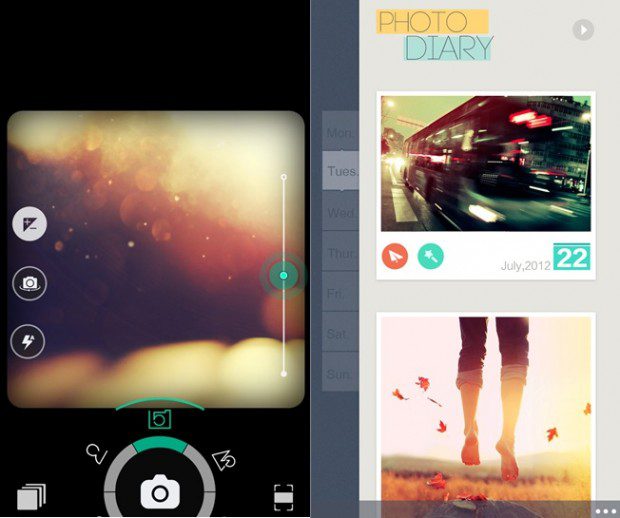 Camera360 app for Windows Phone devices just got updated to v1.6 with few new features. It now features Smart Camera mode which will choose the shooting mode depending upon the scene. Camera360 already supports wide variety of special effects with live previews so that you can see your final photos in real time, double exposure shots, manual focus support and more.
What's New:
1. Smart camera in [Auto] shooting mode: Apply appropriate Effects for Portrait and Scenery automatically.
2.New shooting mode "Timer" is added.
3.Full screen for EXIF information check.
4.1:1 ratio is newly added to crop.
Download it here from Windows Phone Store for free.