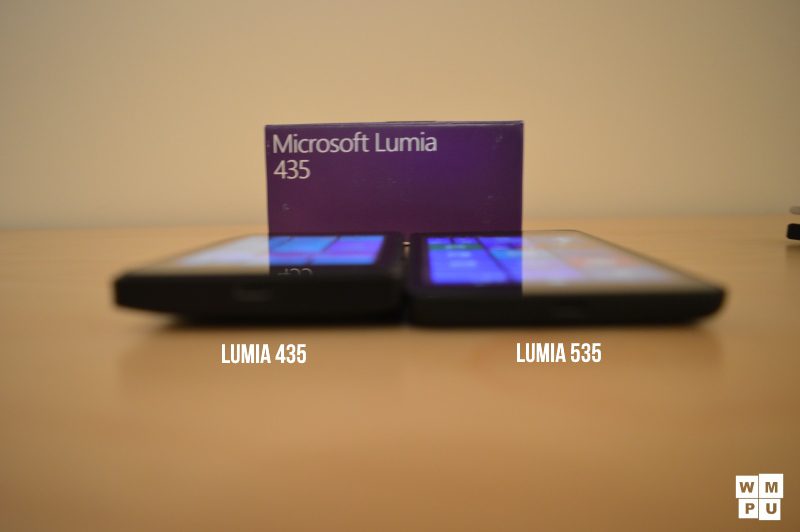 Microsoft recently revealed the Lumia 435 and the Lumia 535. Both of the devices are affordable and comes with decent hardware. Now, the folks over at Lumia Conversations UK has tested both of the device's camera and published some pictures taken with the devices. Take a look:
Gallery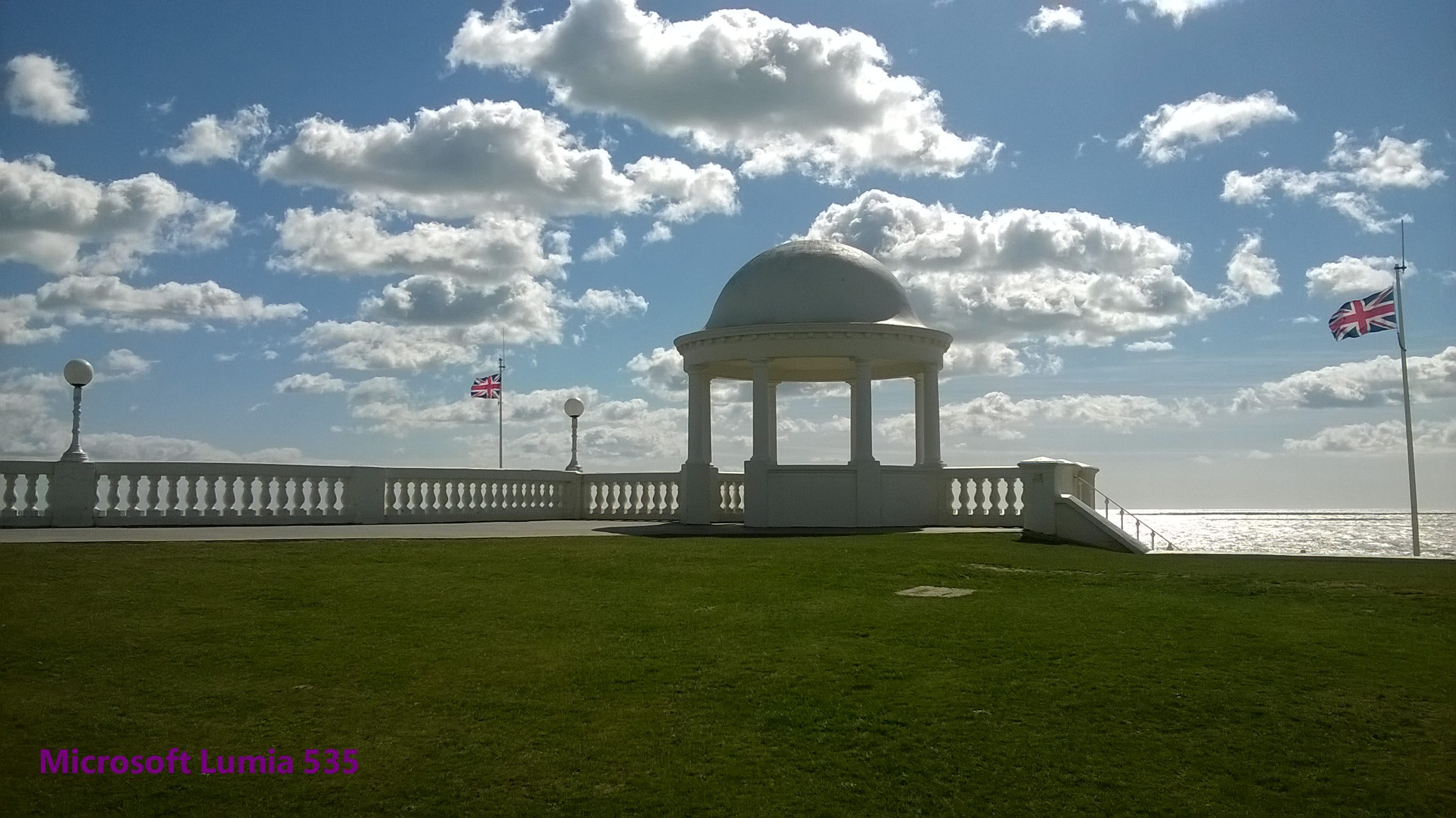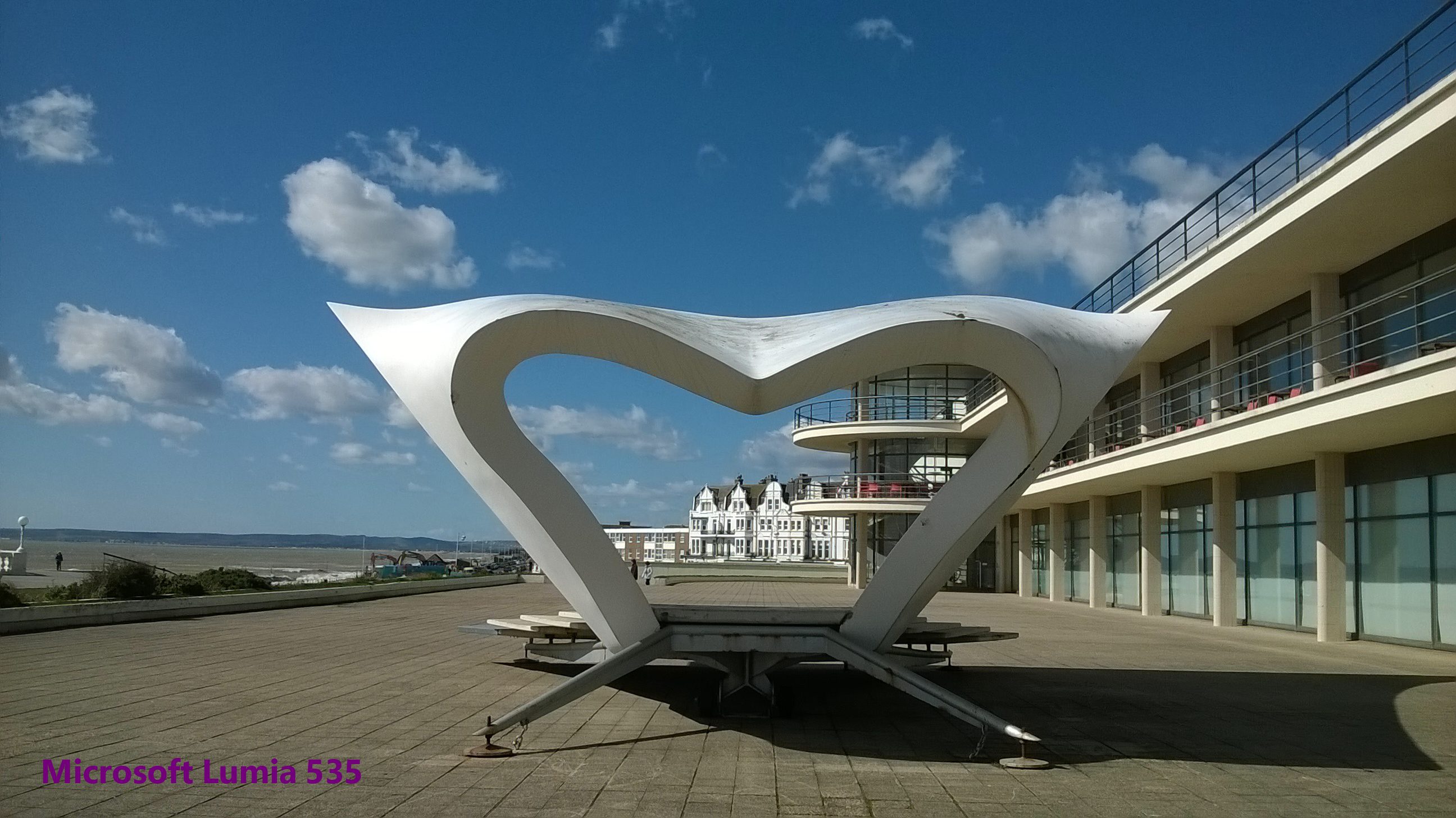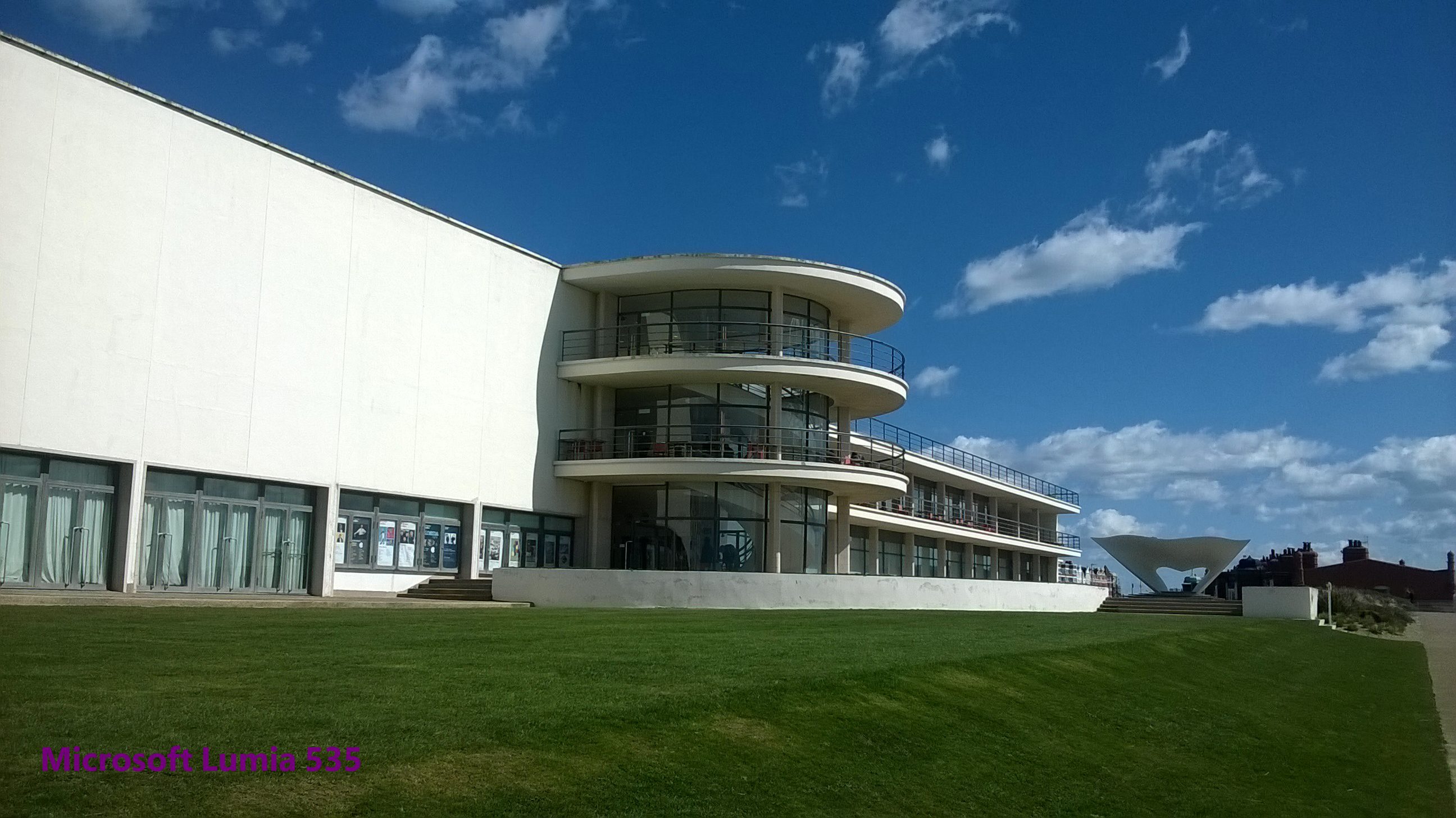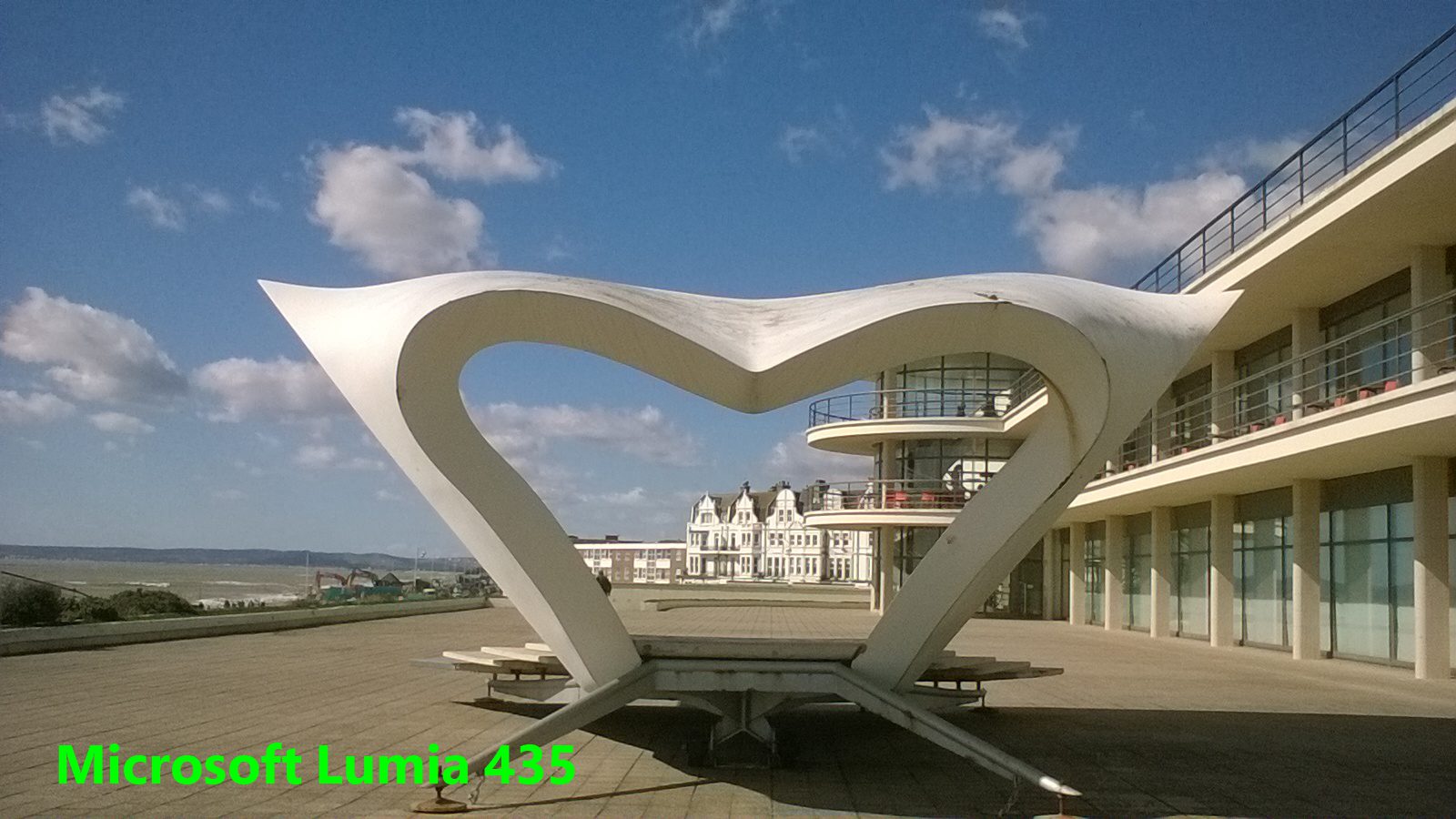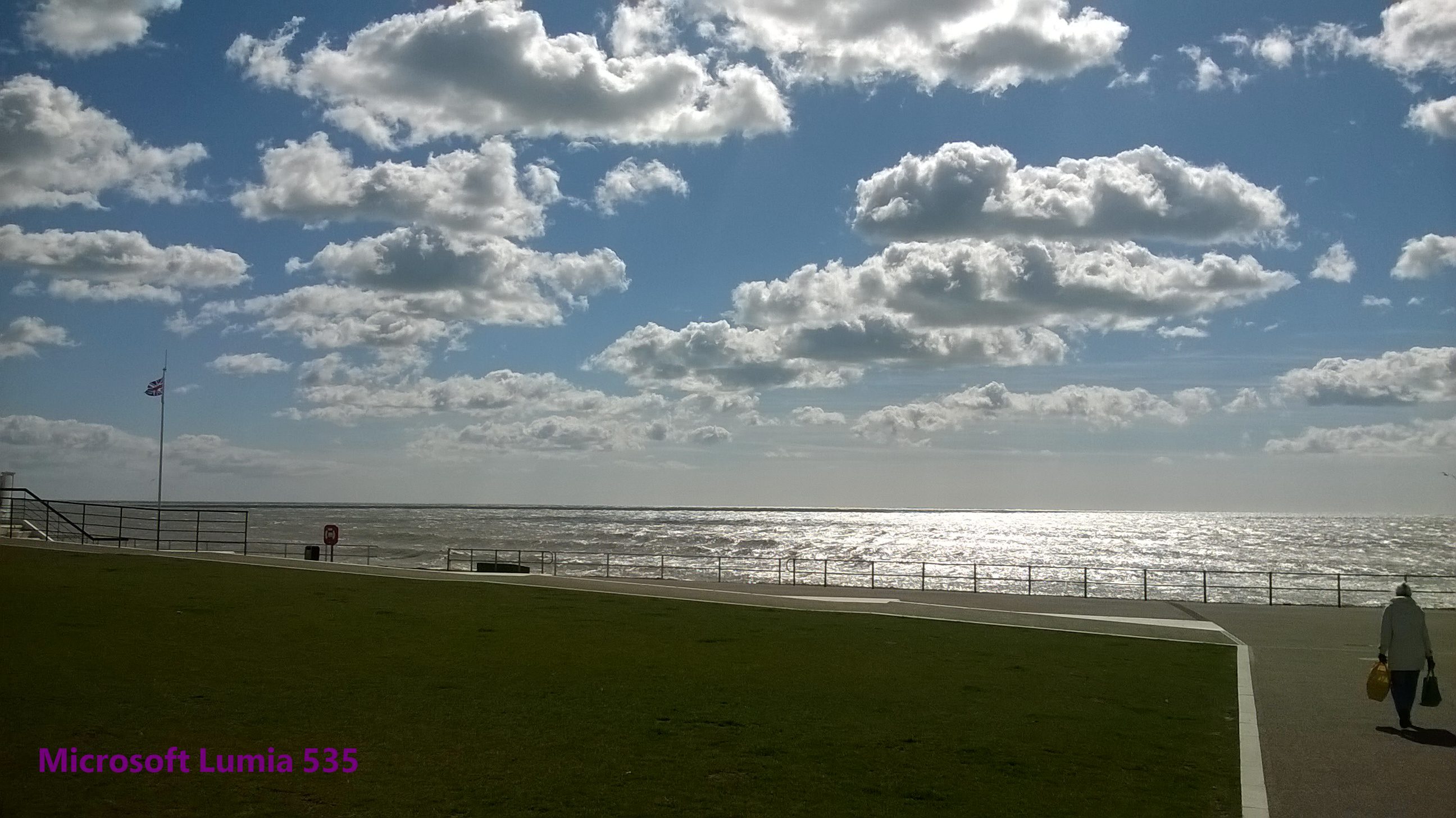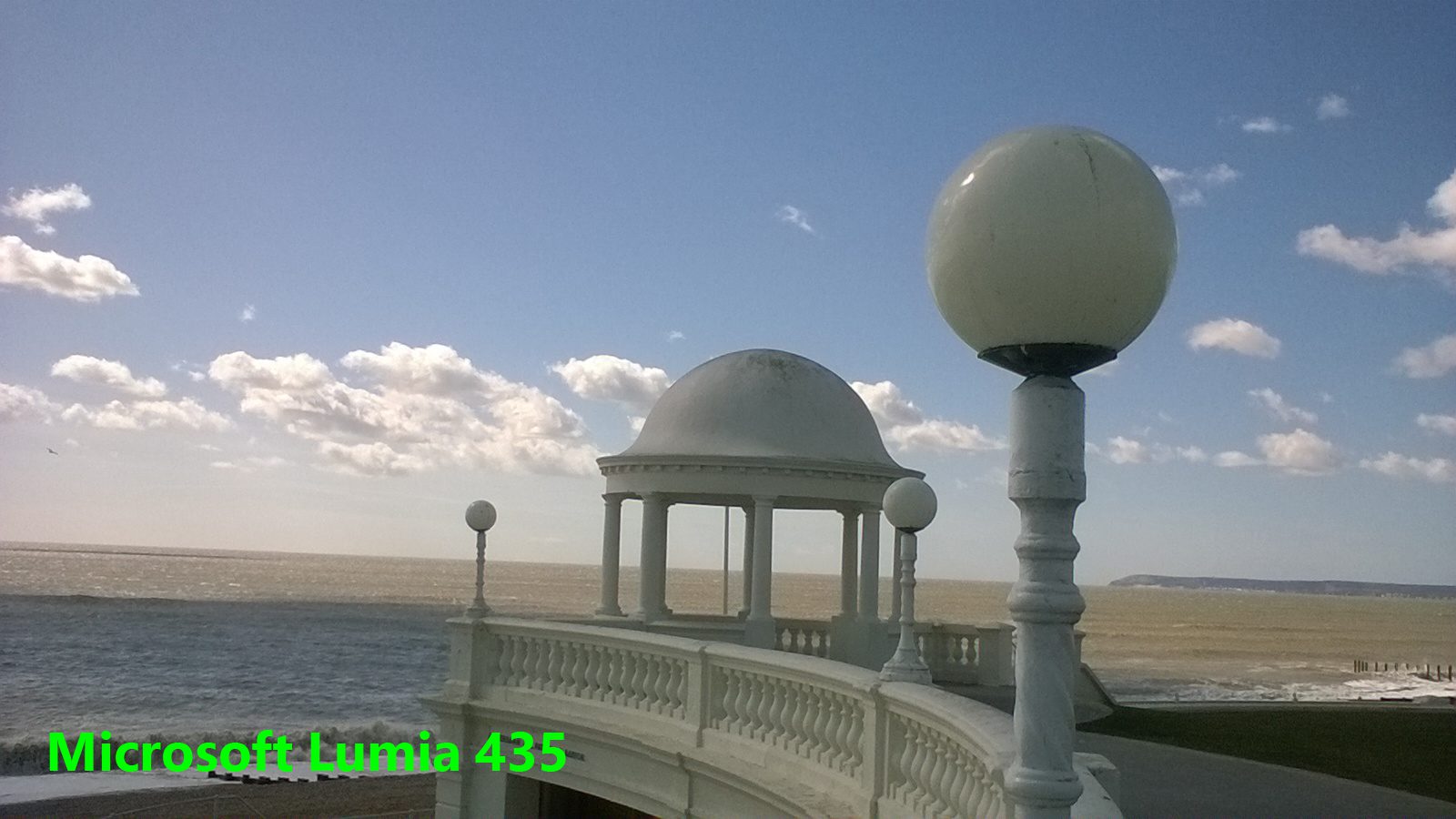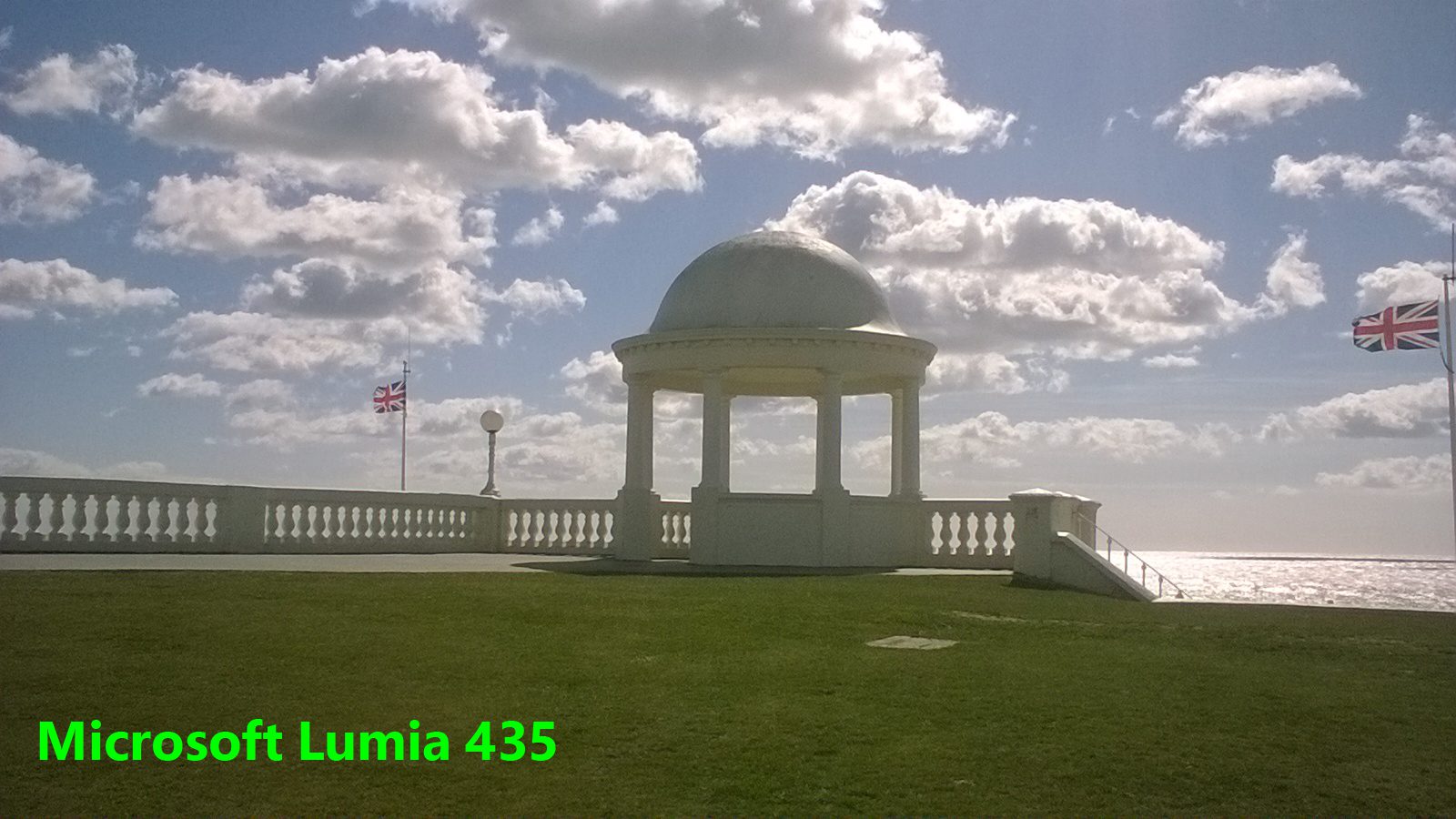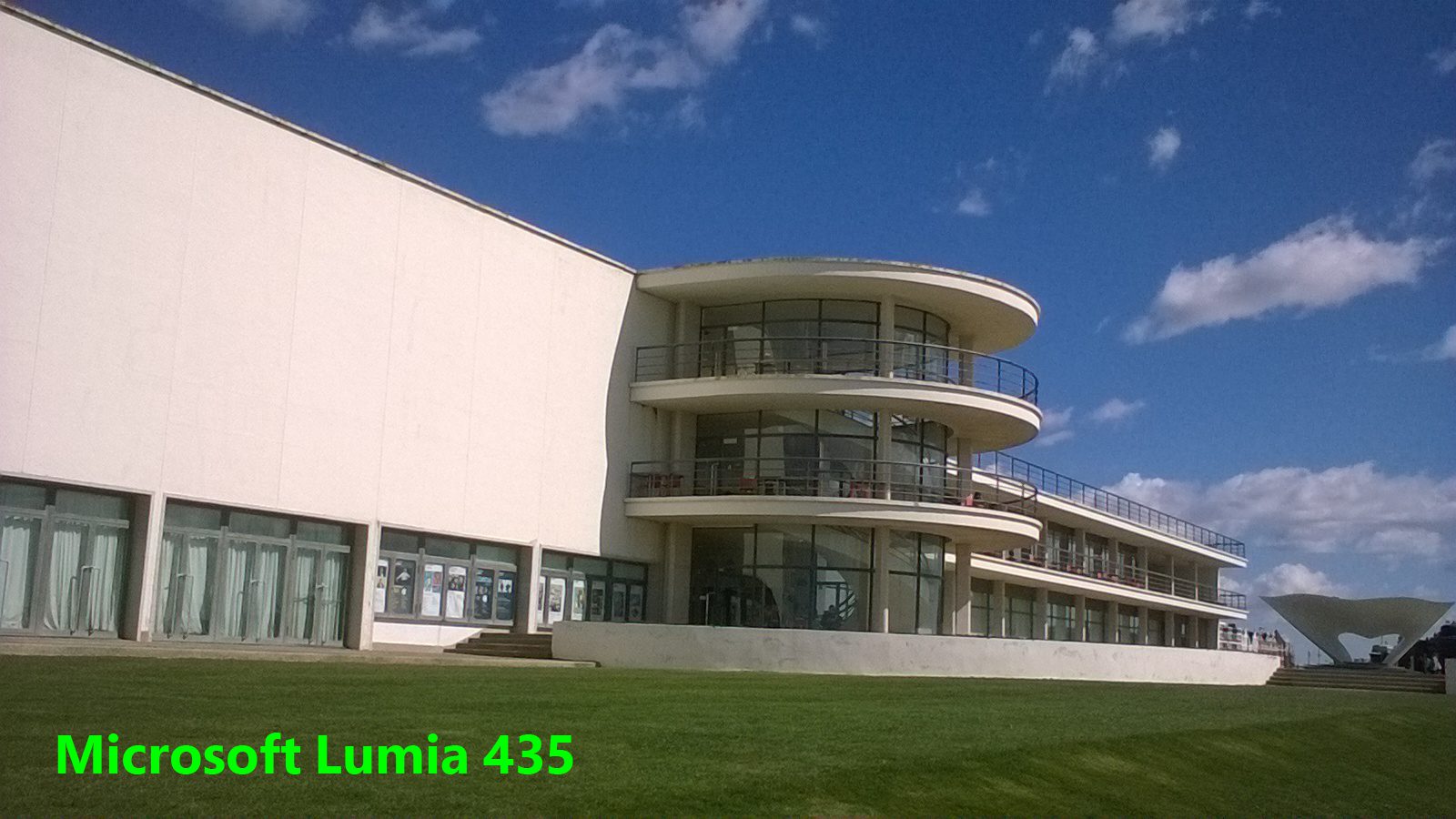 For starters, the Lumia 535 comes with a 5MP rear camera and the Lumia 435 comes with a 2MP rear camera. As you may expect, the Lumia 535 produces better pictures than the Lumia 435. The pictures produced by the Lumia 535 has a lot of details, and colors are sharp a swell whereas the pictures taken by the Lumia 435 isn't full of details but it does produces decent pictures.
For a detailed comparison between of the two devices, make sure to check out our review of the Lumia 435 and the Lumia 535.
What do you think of the pictures? Discuss in the comment section below.