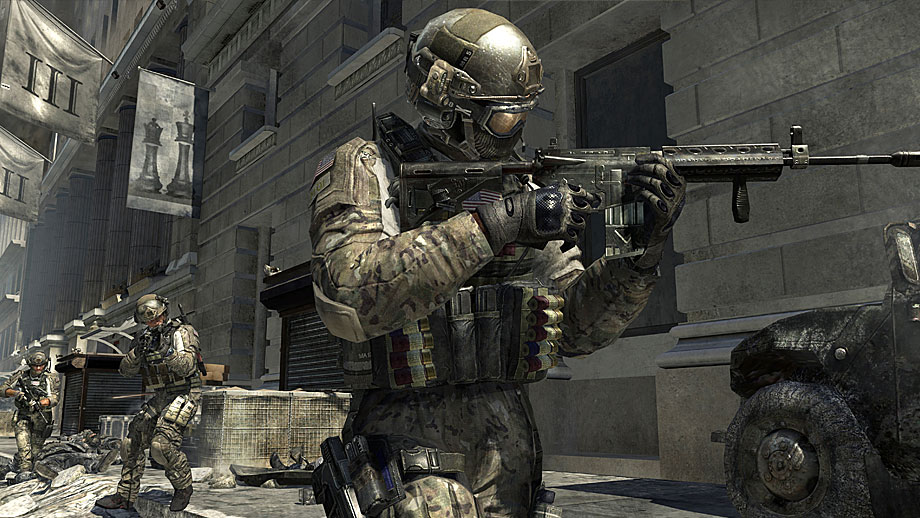 Larry Hryb has announced that Call of Duty: Modern Warfare 3 is coming to Xbox One backward compatibility starting today.
Call of Duty: Modern Warfare 3 was developed by Infinity Ward and released in 2011. Following the story of Moden Warfare 2, MW3 picks up where it left off as you hunt down a Russian terrorist. Like its predecessors it was praised for its multiplayer and addicting gameplay, even if some elements began to feel stale.
As of May 1, all gamerscore earned in Xbox 360 games will now count towards your monthly leaderboard totals on Xbox One. This should be some extra incentive to jump back into your favorite games.
For a full list of backward compatible titles, click here. We'll be sure to keep you updated when more backward compatible games are announced in the future.