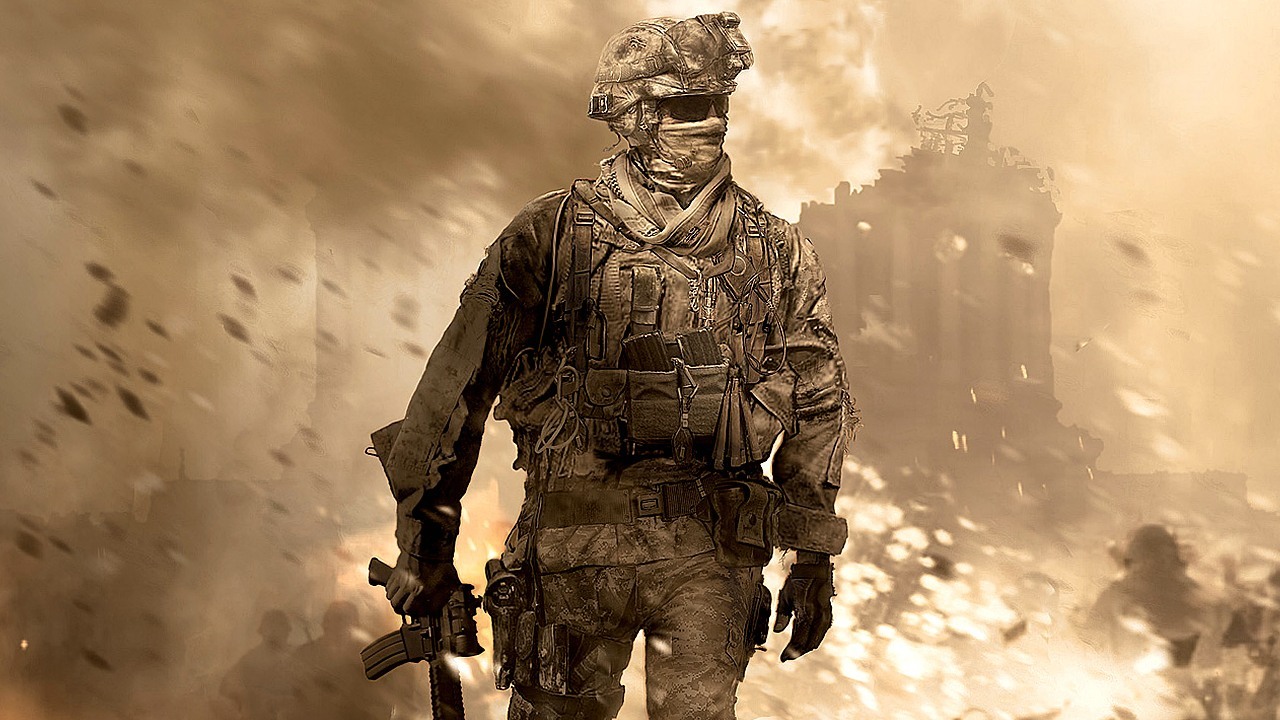 Rumors have been floating for weeks now that Call of Duty: Modern Warfare 2 would be getting remastered this year, but there was no solid evidence to go on. Thanks to a listing spotted on Amazon Italy by IGN, we've received our best indicator yet that Modern Warfare 2 will apparently be remastered.
The listings from Amazon Italy appear to show Xbox One and PlayStation 4 versions of Call of Duty: Modern Warfare 2 Remastered with a release date of April 30 and a price tag of €19.99 (about $25). Seeing as that's just a month and a half away and an official announcement hasn't been made yet by Activision or Infinity Ward, it's entirely possible it's a placeholder date.
The first Modern Warfare game has already been remastered and released in 2016 as part of Infinity Warfare's Legacy Editions. Eventually it was released as a standalone game though it was priced at $39.99, much more than Amazon's listing indicates for the second Modern Warfare.
As will all listings, it could have been put up by mistake or to get a head start in the case of an official announcement, but Amazon has been correctly leaking a lot of games and bundles early recently.
Via: IGN