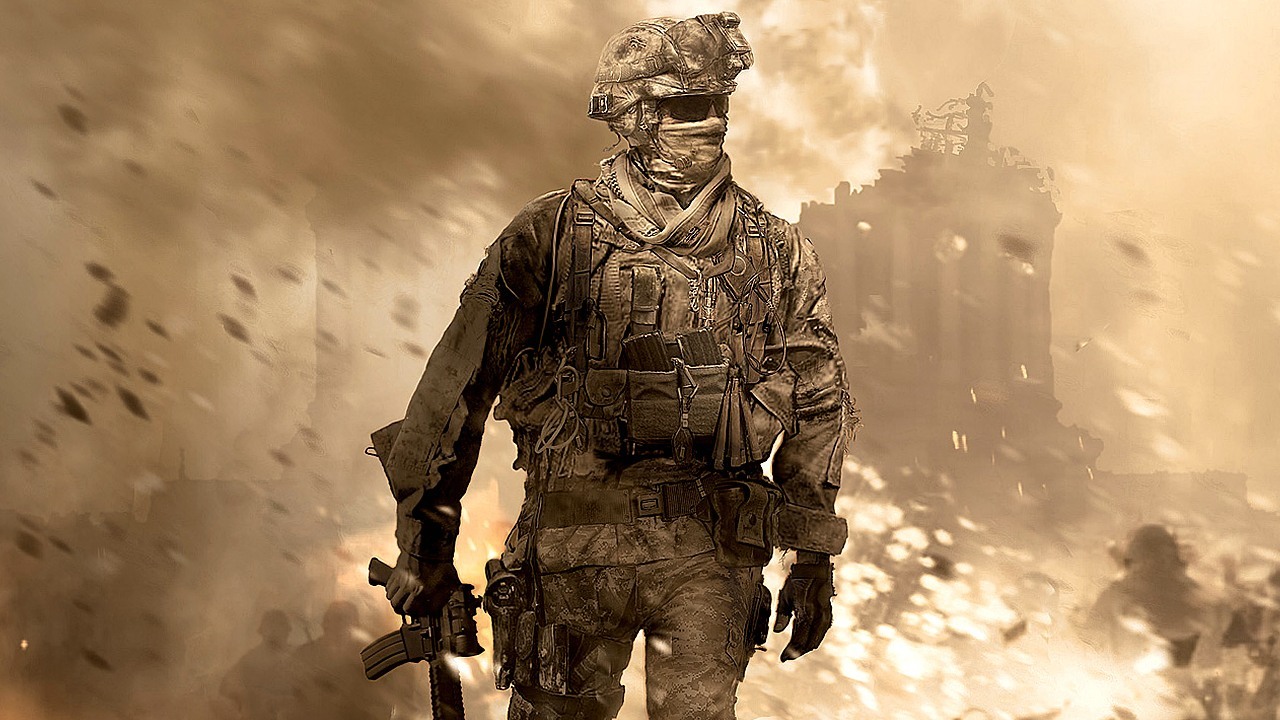 We may only be getting one game today, but its name certainly makes up for it. Years of asking have finally paid off. Larry Hryb has announced that Call of Duty: Modern Warfare 2 is joining the Xbox One backward compatibility catalogue starting today.
Developed by Infinity Ward, Call of Duty: Modern Warfare 2 quickly became one of the most popular shooters ever after its launch nearly ten years ago. Reports indicate that a remaster is in the works, and it apparently won't feature multiplayer.
As of May 1, all gamerscore earned in Xbox 360 games will now count towards your monthly leaderboard totals on Xbox One. This should be some extra incentive to jump back into your favorite games.
For a full list of backward compatible titles, click here. We'll be sure to keep you updated when more backward compatible games are announced in the future.