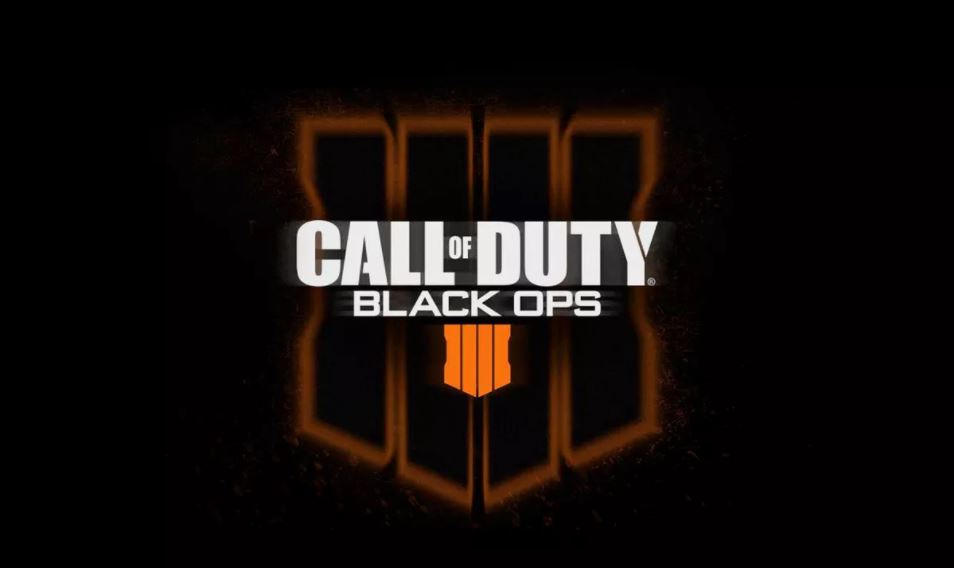 After weeks of rumors and teases, Call of Duty: Black Ops 4 has been officially unveiled today. Aside from the several trailers released—including those for the iconic Zombies and a new battle royale mode—developer Treyarch also confirmed that Black Ops 4 would not have a traditional single-player campaign.
In an interview this week, Treyarch chairman Mark Lamia revealed that while Black Ops 4 will not contain a "traditional campaign," as rumors suggested, it will have a feature called Solo Missions with narrative threads as part of its multiplayer.
"It'll be a narrative fiction — there's a story here, but it's being told inside of the multiplayer universe," said Lamia.
Call of Duty: Black Ops 4 is coming to Xbox One, PlayStation 4, and PC on October 12, 2018. It will be available exclusively on Blizzard's Battle.net for those playing on PC. You can pre-order it from the Microsoft Store for $59.99.
And yes, it is "100% boots on the ground."
You can view the trailers below.
Call of Duty: Black Ops 4 Multiplayer Reveal
Call of Duty: Black Ops 4 Zombies – IX
Call of Duty: Black Ops 4 Zombies – Voyage of Despair
Call of Duty: Black Ops 4 Zombies – Blood of the Dead
Call of Duty: Black Ops 4 – Blackout Intro (Battle Royale)
Call of Duty: Black Ops 4  – Power in Numbers Cinematic