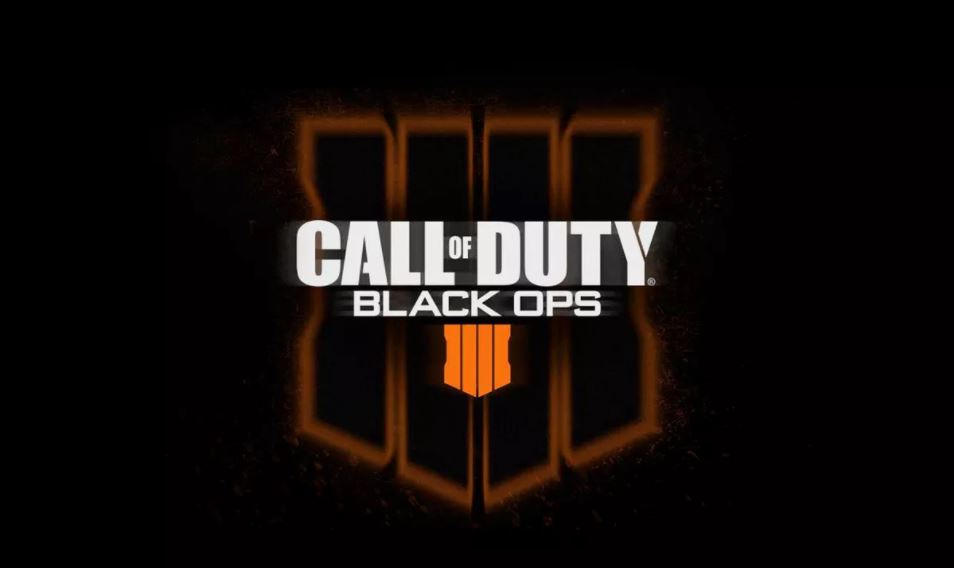 This year's big Call of Duty entry will lack a single-player campaign according to a report from Polygon. While the series' multiplayer is one of its biggest selling points, this lack of a traditional campaign is certainly a shake-up for the franchise.
Sources with knowledge of the project said that Treyarch started to focus on Black Ops 4's multiplayer as its release date approached. This is due to the developer realizing that the single-player campaign just wouldn't be completed in time. According to another report from CharlieINTEL, who also heard that Black Ops 4 would not have a single-player campaign last month, an additional contributing factor in the decision to shelve its campaign was that it was "too out there" and "outlandish." Instead, Treyarch has allegedly been expanding its Zombies mode.
Polygon's source believes that cooperatives modes are meant to stand in for the campaign, but CharlieINTEL received more information from its tipster that makes it a little more interesting. According to CharlieINTEL's source, Raven Software has been tasked with adding a battle royale mode to Black Ops 4. Raven Software previously developed Call of Duty: Modern Warfare Remastered.
Activision has set a reveal event for Call of Duty: Black Ops 4 on May 17. We'll find out just how much of this information is accurate in exactly a month from today.