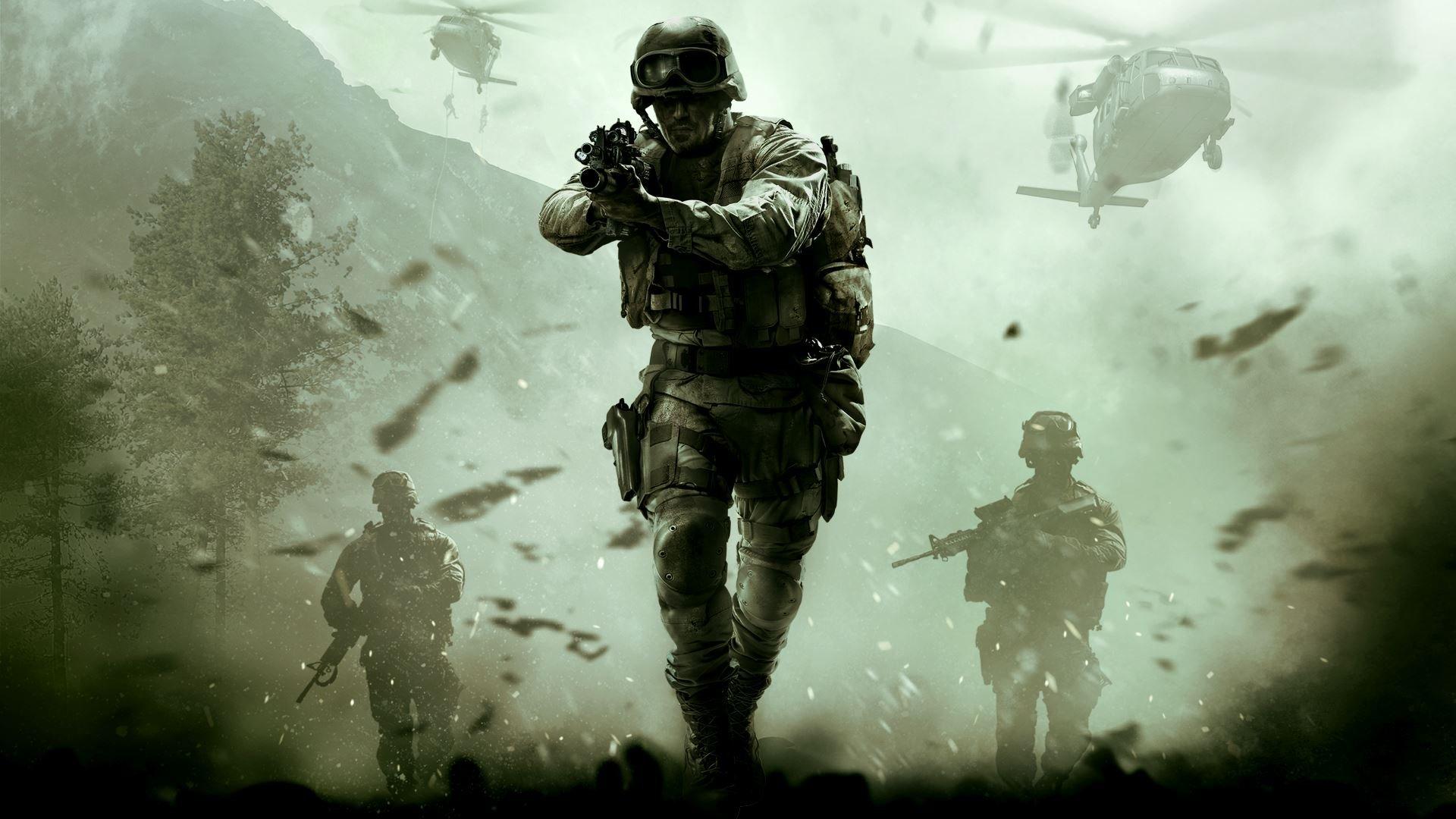 Larry Hryb has revealed another game coming to the Xbox One backward compatibility program starting today. While it's only one title this time and not a batch of games, the name alone should make it worth it for some people.
Call of Duty 4: Modern Warfare released over ten years ago on Xbox 360, but people have been playing it on Xbox One for the past year thanks to its remastered edition. While the remastered version was originally only part of special editions of Infinite Warfare, it eventually released as a standalone purchase in June 2017. The Xbox 360 version of Modern Warfare is currently on sale for $14.99 for Gold members and $16.99 for everyone else.
As for the rumored Call of Duty: Modern Warfare 2 remaster, it will likely be missing some content and not include any multiplayer component.
For a full list of backward compatible titles, click here. We'll be sure to keep you updated when more backward compatible games are announced in the future.