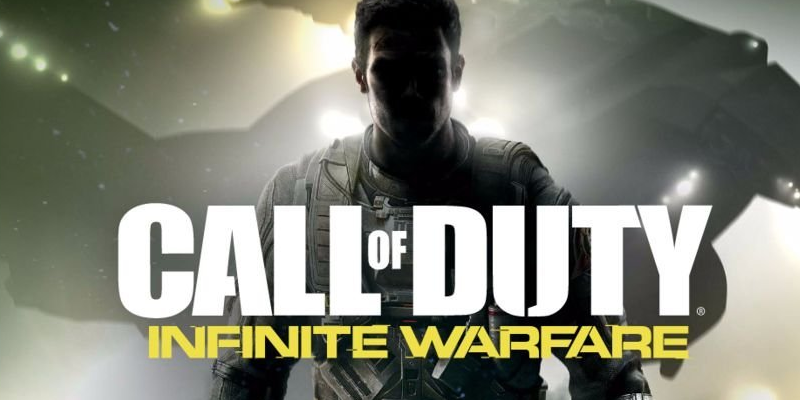 'Call Of Duty: Infinite Warfare' has released patch 1.07 for Xbox One and PS4. The update brings with it bug fixes, some adjustments, and even new content.
The new update fixes an issue where friendly players where not appearing on the minimap when manually controlling the R-C8, and increased the impact sound when being shot. New content includes new Quartermaster gun variants, including a new collection called Mark II, which offer a 15% XP bonus per kill.
PC will also see specific fixes, including a fix for players being able to receive text communications from blocked players and a fix for keyboard navigation being inverted while scrolling through the player list in public lobbies.
CODCASTER and Zombies in Spaceland also get bug fixes and adjustments too.
You can check out the full list of patch notes here.