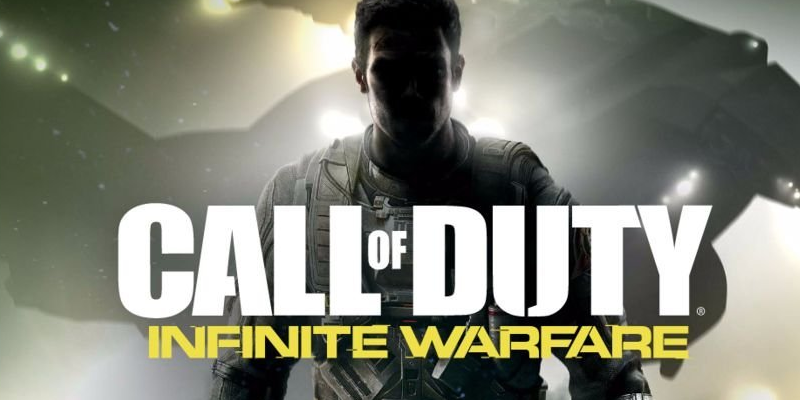 Activision has brought a brand new mode for users to try out over the weekend. The new Reinforce mode, which was featured in a playlist back in December, is a new 4v4 experience where you capture points to revive fallen teammates. Taking all points or killing the enemy team will win rounds. The mode will be available until Monday, January 9 10 AM PT/1 PM ET.
On Reddit, Infinity Ward offered gamers some advice for the new mode, stating "You may want to wait to capture your first point until you need to revive your teammates that fell while taking 'B.' As an elimination mode, move tactically and remember teamwork is key,"
The new mode will be available for all platforms, including Xbox One, PC, and PS4. You can grab the title here from Best Buy for only $34.99, discounted from its regular price of $59.99.