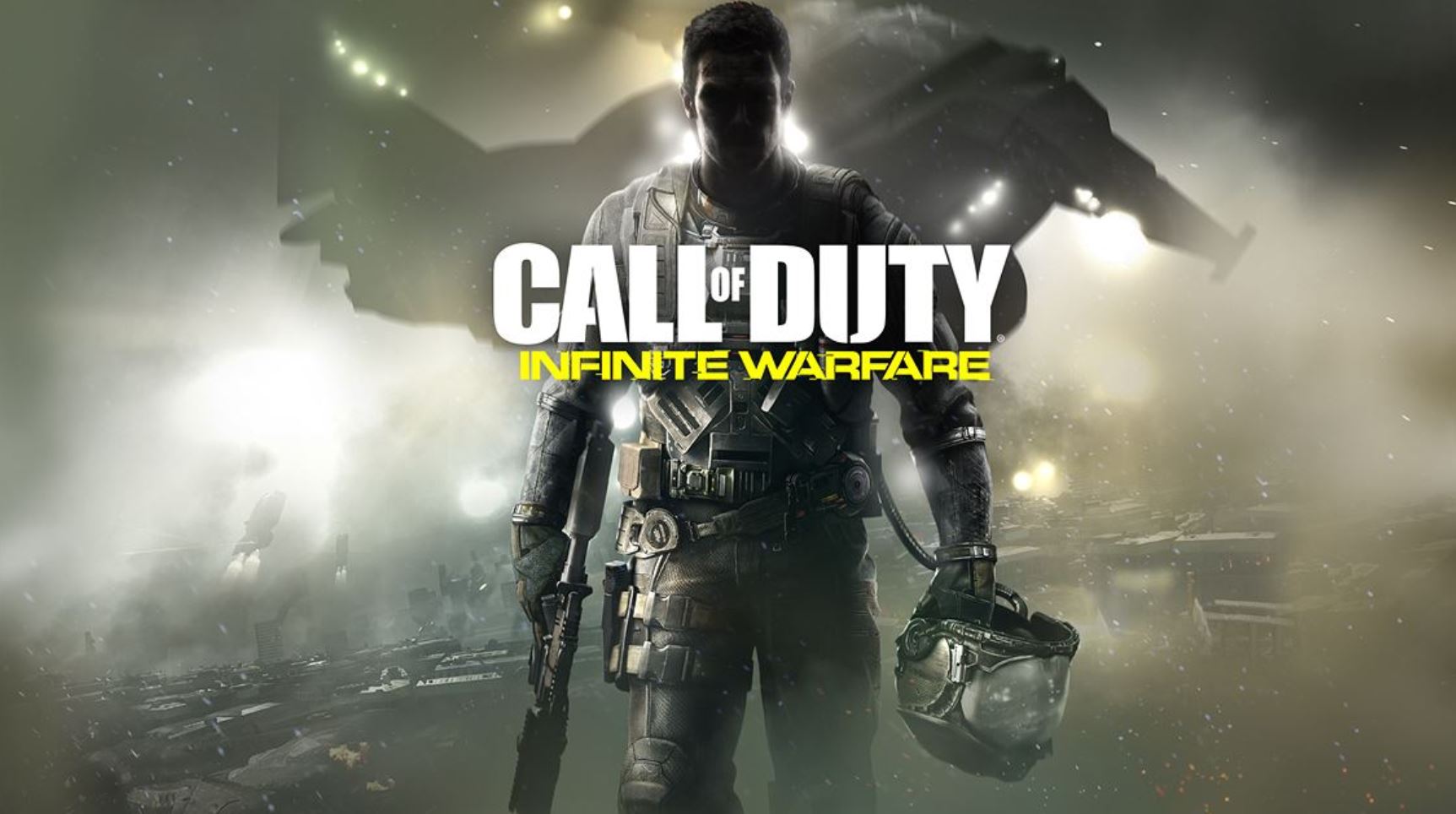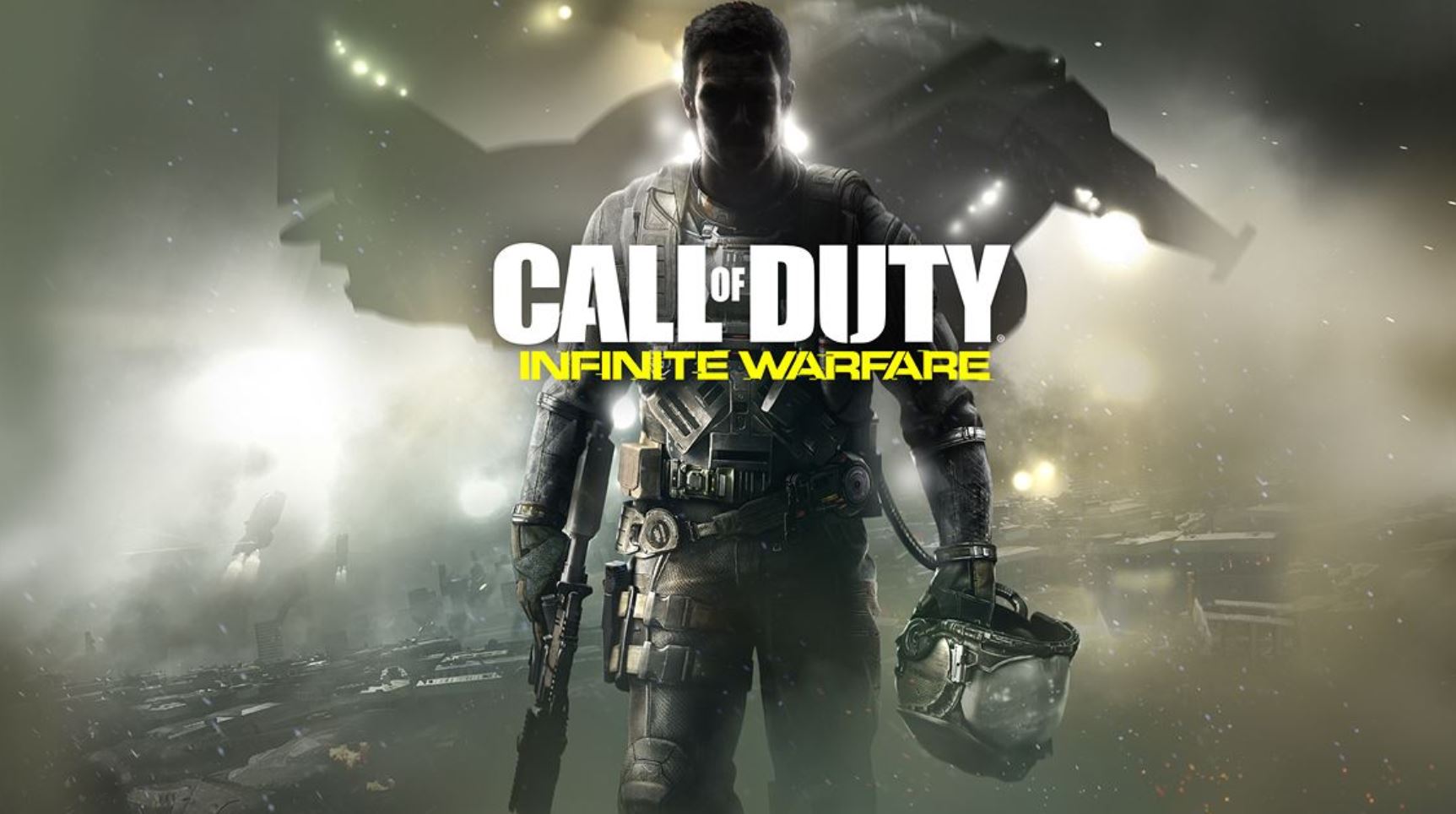 After being available for preorder from the Microsoft Store since May, 'Call of Duty: Infinite Warfare' is now available for preorder for PC, Xbox One, and PS4 from Amazon for $79.96, along with some extra goodies. Those who preorder the title will get the Terminal Bonus Map and the Zombies in Spaceland Pack, which includes a weapon camo, animated player card, and five Fate and Fortune cards.
The 'Call of Duty: Infinite Warfare' description follows:
Infinity Ward reaches new heights with Call of Duty: Infinite Warfare, which returns to the roots of the franchise with large-scale war, epic battles, and cinematic, immersive military storytelling and takes players on a journey from Earth to beyond our atmosphere.

Call of Duty: Infinite Warfare delivers something for every Call of Duty fan with three unique game modes: Campaign, Multiplayer, and Zombies.

Call of Duty 4: Modern Warfare is back, remastered in true high-definition featuring improved textures, physically based rendering, high-dynamic range lighting and much more to bring a new generation experience to fans.

Team up with your friends with 10 of the iconic multiplayer maps from the online multiplayer mode that redefined Call of Duty introducing killstreaks, XP, Prestige and more in customizable, classic multiplayer modes.
The game will officially launches on November 4, 2016. You can check out the gameplay trailer below.
Preoder the game from Amazon here, or here from Microsoft.