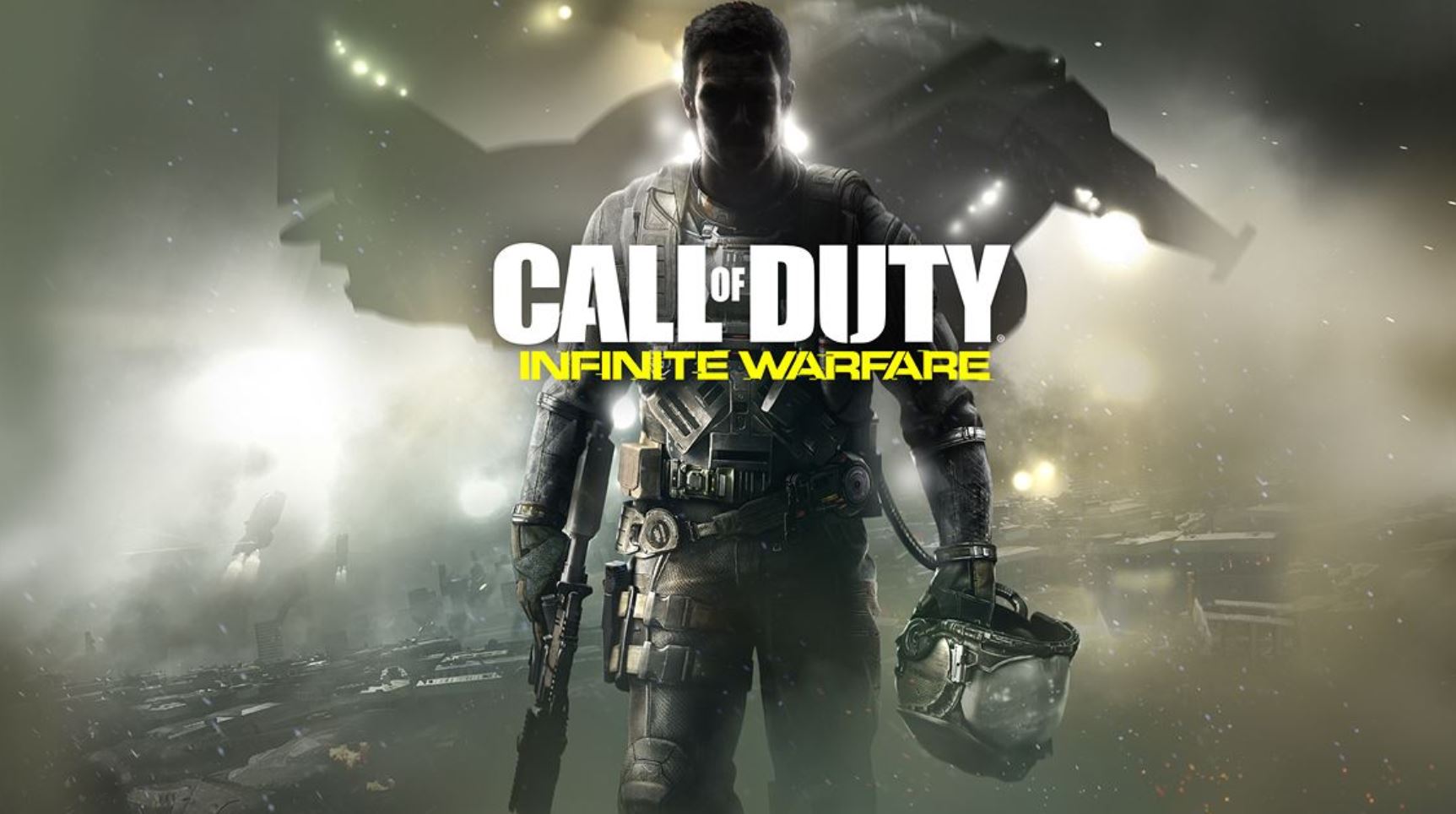 Activision and Infinity Ward have just announced exactly when players will be able to take part in the 'Call of Duty: Infinite Warfare' open beta. Xbox One users will be able to play the game on October 21, and PS4 users will get an extra 7 days, being able to play the game starting on October 14. However both players will be able to enjoy the game only until October 24, giving Xbox One users a mere 3 days, and PS4 users a whole 10 days to test how well the servers work under stress, and other features for the highly anticipated title.
Activision hasn't revealed any other major info in regards to the multiplayer beta, but more is expected to be coming to gamers in the coming weeks. And much like the Titanfall 2 open beta, PC users aren't allowed to enroll in the open beta again, as apparently the stress test on the servers aren't worth it with the varying specs of PCs nowadays.
Regardless, 'Call of Duty: Infinite Warfare' is set to come out for PC, Xbox One, and PS4 on November 4. You can preorder the title for the Xbox One from the Microsoft Store here, or from Amazon here. We'll update the article with more information as it becomes available. In the mean time, you can check out the recently revealed multiplayer gameplay trailer for the title below.