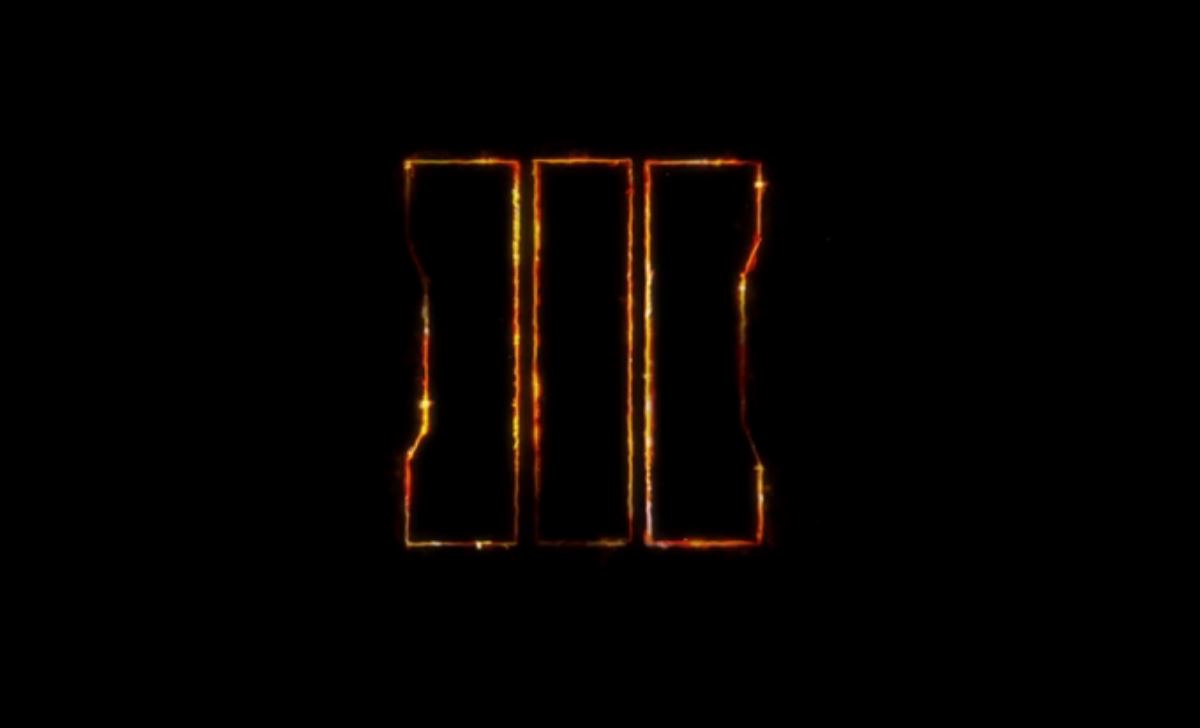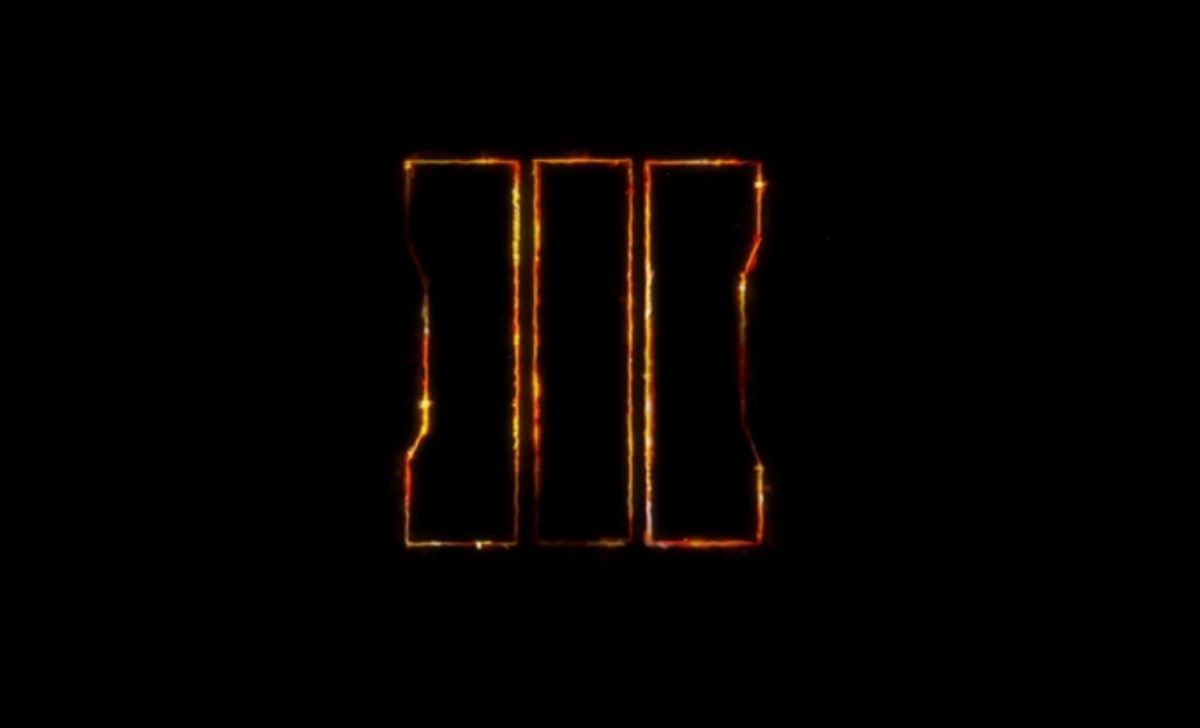 Call of Duty: Black Ops 3 update 1.13 is now available for PS4 and Xbox One users, preparing users for the release of the Descent expansion. The 1.6 GB Xbox One download (1.4 GB for PS4) will add additional support to the Descent content that is to be released July 12, the new Fracture game mode, and the PSN Play Together feature. The update also includes support for a new game mode called Fracture. Also included in the update are fixes for an issue on the Redwood map, general bug fixes for Zombies mode and a nerf to the Banshii weapon's damage.
If you have a Black Ops 3 season pass, you will be able to download the DLC for no charge once it is released, but those who aren't will have to pay $15 to download it once its released. If you're able to preload the DLC, it is definitely advised as the content is about 8 GB in size,, and pre downloading it will allow it to become instantly available upon release.
Click here to read all of the patch release notes.