The arrival of Windows Phone 8.1 now in the majority of handsets means that most devices finally have access to the latest Bluetooth Low Energy technology, and it allows developers to create apps which work with many of the new Internet of Things smart gadgets that have been arriving en masse this last year.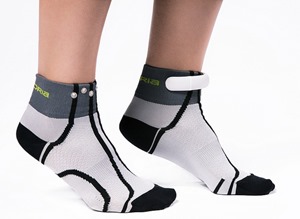 In the above video we have Caledos Labs demonstrating a Windows Phone pairing with the Sensoria Fitness Sock, which measures your footfall directly to let you know if you are doing it right or are in danger of hurting yourself, and also provide details like stride length etc.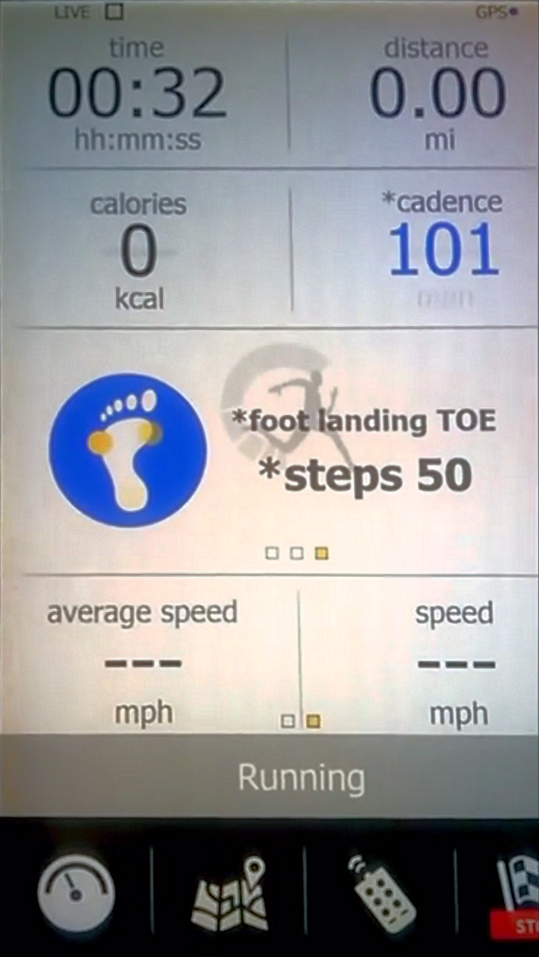 It is not know when Caledos Runner will release this update to their app, but hopefully it will be soon enough to hit the important January fitness season after the December overindulgence one

The current version of Caledos Runner can be found in the Windows Phone Store here.