M80 Games, developer of the popular game "Pirates  Mind"  has recently unleashed their current title, BuzzWords. 
It's a simple premise. Find words on the playfield in any direction and submit for points. Words can be chained together to create a combo for mega points. If you're really quick, you can even catch the beehive on fire for greater score.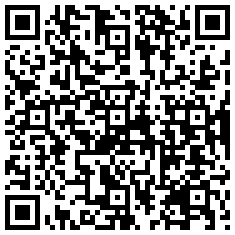 Buzzword includes two gameplay modes in the full version, boosters to enhance your games sessions and most importantly, NO Ads!
Trial mode is the full game minus "Marathon mode" and "Boosters". Both versions support online leaderboards. So buzz on over to the marketplace and test your spelling skills. You'll bee glad you tried it!
BuzzWords costs 0.99 cents and can be found in Marketplace here!