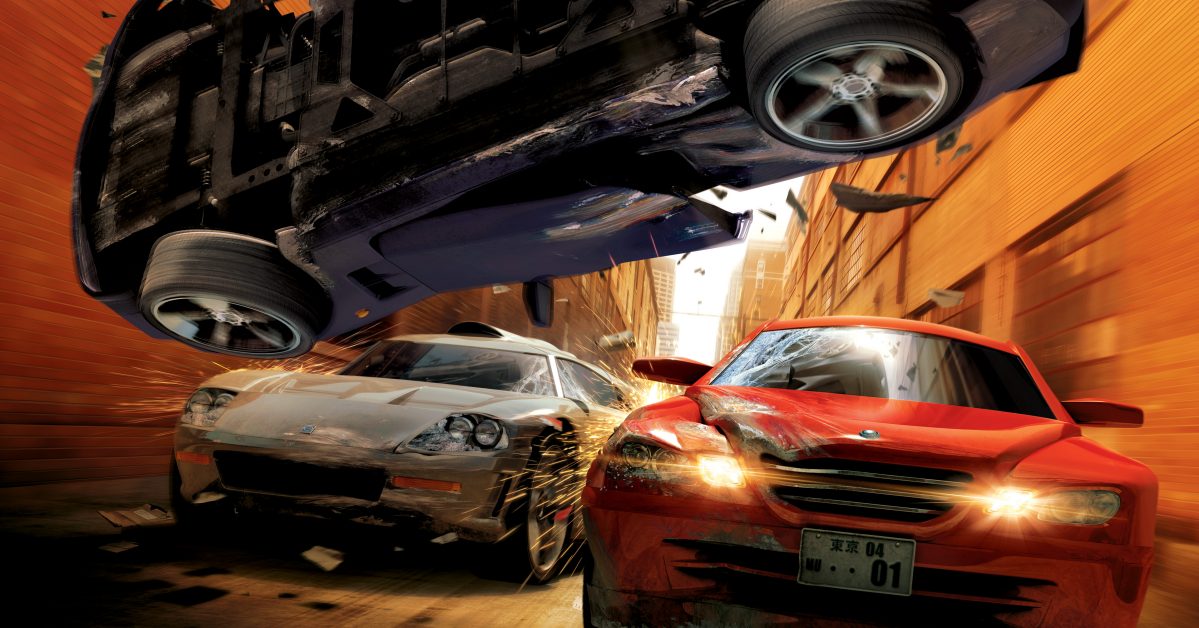 Another day, another backward compatible game. It's only one game this time instead of a few like usual, but it should be a nice surprise for racing fans. Larry Hryb has announced that Burnout Revenge is coming to Xbox One backward compatibility today.
Burnout Revenge first released in 2005 for the original Xbox before coming to Xbox 360 months later in March 2006. It didn't get the HD treatment with a remaster like its successor Burnout Paradise did this March, but its racing mechanics still hold up. You can drive into rival cars to take them down like previous Burnout games, however Revenge added a new feature that allows players to ram into same-way traffic without crashing.
As of May 1, all gamerscore earned in Xbox 360 games will now count towards your monthly leaderboard totals on Xbox One. This should be some extra incentive to jump back into your favorite games.
For a full list of backward compatible titles, click here. We'll be sure to keep you updated when more backward compatible games are announced in the future.