Burn After Reading is a complete and beautiful Read It Later client on Windows Phone. It is developed by Read It Later users who wanted to have the same user experience on their phone.
The trial is full featured but contains ads.
User feedback is important to us. Let us know how we could continue to improve the app via mail or https://djinntonic.uservoice.com/ (accessible via Home > About)
Features: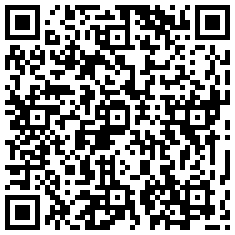 Trial mode
Sync with your Read It Later account
Metro design
Full offline sync of your reading list and its HTML content
Web, Mobile Web and text mode display both in online and offline mode
Advanced sharing system (templates, url shortener)
Ability to save the pages in Google Bookmarks
Possibility to add new pages to your reading list as you are reading by clicking a link
Search for a web page in your reading list
  Burn After Reading is normally at $1.99 but is free for a limited time and is featured by AppDeals.