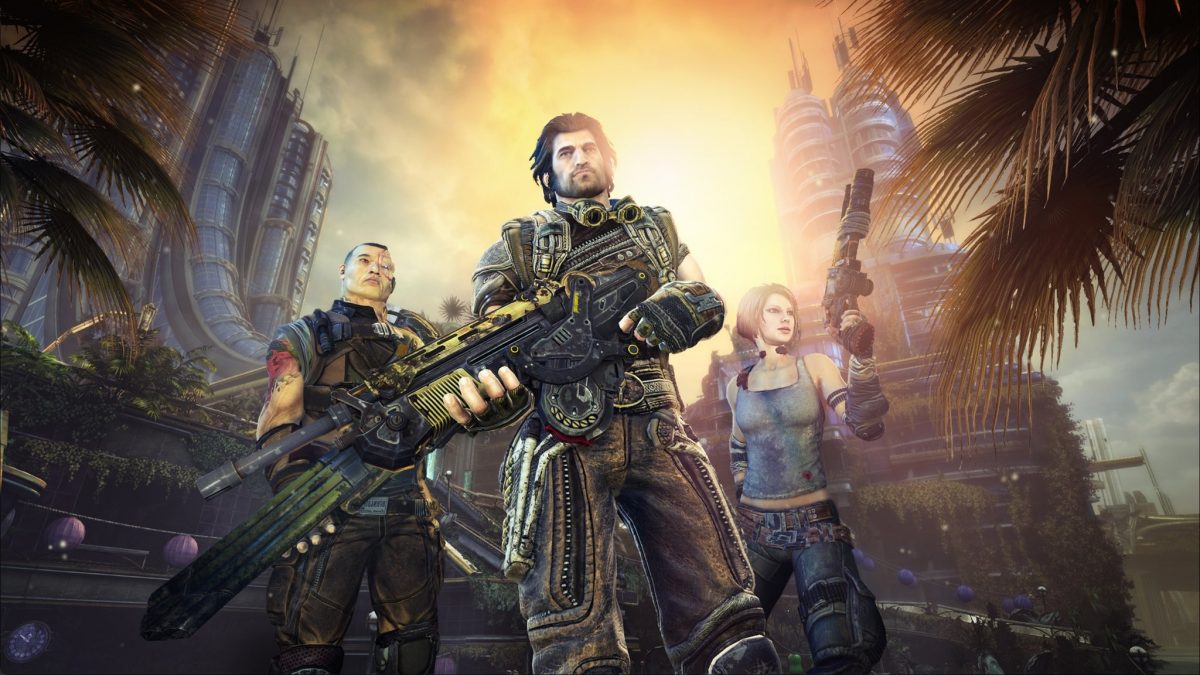 Earlier this year at its E3 expo, Microsoft gave various media outlets USB drives with a folder containing images for a remastered version of the grotesque 2011 shooter 'Bulletstorm'. This seemed to suggest that the title was actually coming to current gen platforms sometime soon, and now there's more proof that the remastered title may be making its way to us sooner than we may think.
The Brazilian rating board for games shows a rating for a game by the name of 'Bulletstorm: Full Clip Edition' coming to Xbox One, Windows PC, and Playstation 4 in 2017. Gearbox Software is listed as the publisher, as opposed to original publisher Electronic Arts.
For those who aren't familiar, the original 'Bulletstorm' was a first person shooter launched in 2011 Xbox 360, Windows PC, and PS3. The game is set in a futuristic utopia, an elite peacekeeping force thwarts the rumblings of civil war. But deception within the ranks has caused two members of the most feared unit to strike out on their own. Now stranded on an abandoned paradise, Grayson Hunt and Ishi Sato find themselves surrounded by hordes of mutants and flesh eating gangs. They survive on two objectives: get off the planet alive and extract revenge on the man who sent them there.
As more information becomes available, we'll keep everyone updated.