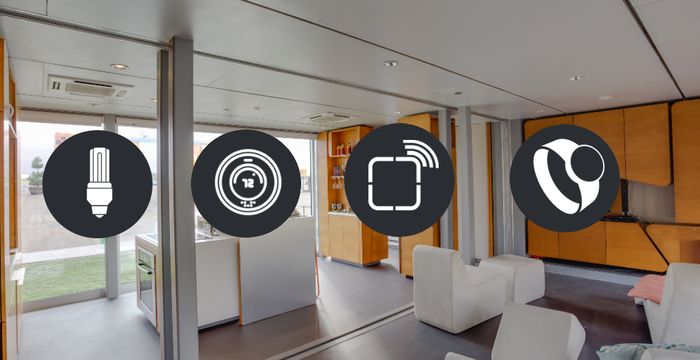 Microsoft is reported to reveal its wearable device sometime soon. The company's wearable device is reportedly a fitness tracker that can track your heart rate sensor, calories burned and the other health and  fitness features.
Fitbit, on the other hand, launched three new wearables device — a superwatch and two fitness trackers.… Read More
Commenting has been disabled on this article by the moderators. If you want to discuss about this article, head over to this link.