Microsoft's popular Launcher app for Android already has millions of users, but now Microsoft is expanding the app launcher to a new market – that of Enterprise customers.
With the latest update, the Microsoft Launcher app on Android will support Enterprise customers including line of business apps discovery and IT advisement on configuration.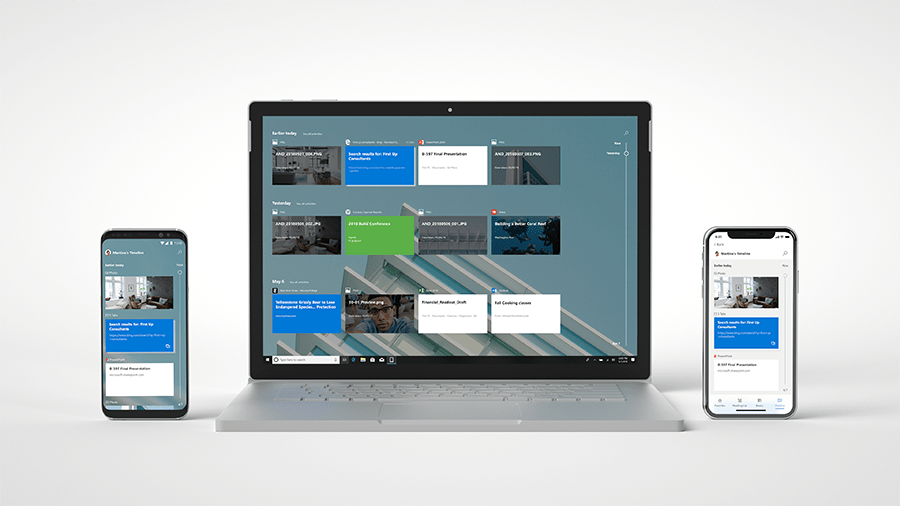 The Microsoft Launcher app will also support Timeline for cross-device app launching, meaning users will be able to maintain a consistent workspace whether they are in front of their PC or on the road.
By meshing together these features on Windows 10 and on mobile Microsoft is creating a consistent ecosystem despite not actually owning the platform on iOS or Android, making the whole worth more than the sum of its parts.