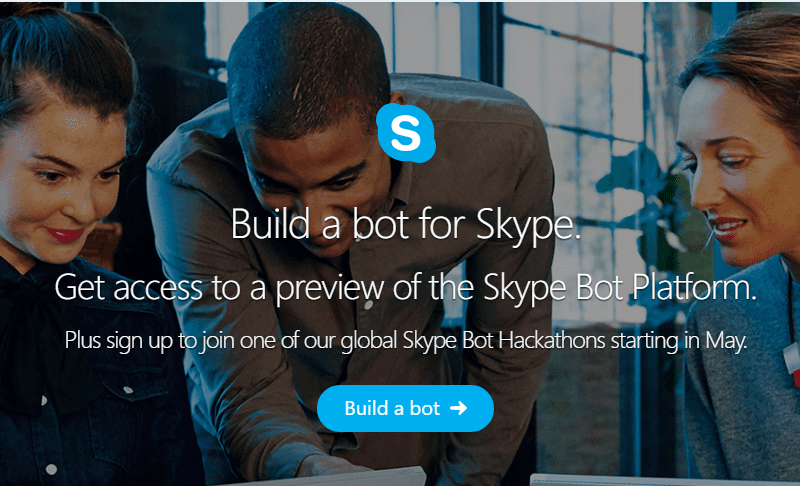 Microsoft has announced the preview of the Skype Bot SDK which will allow developers to create their own bots for Skype which will be capable of having conversations and video chats with users.
These bots will interact with the user through Skype, Cortana and Bing integration and perform various actions like booking hotel rooms, flight tickets and much more. The Skype team will also host a hackathon in May where developers will make bots for Skype.
What do you think of having video chats and conversations with bots on Skype? Let us know in the comments below.