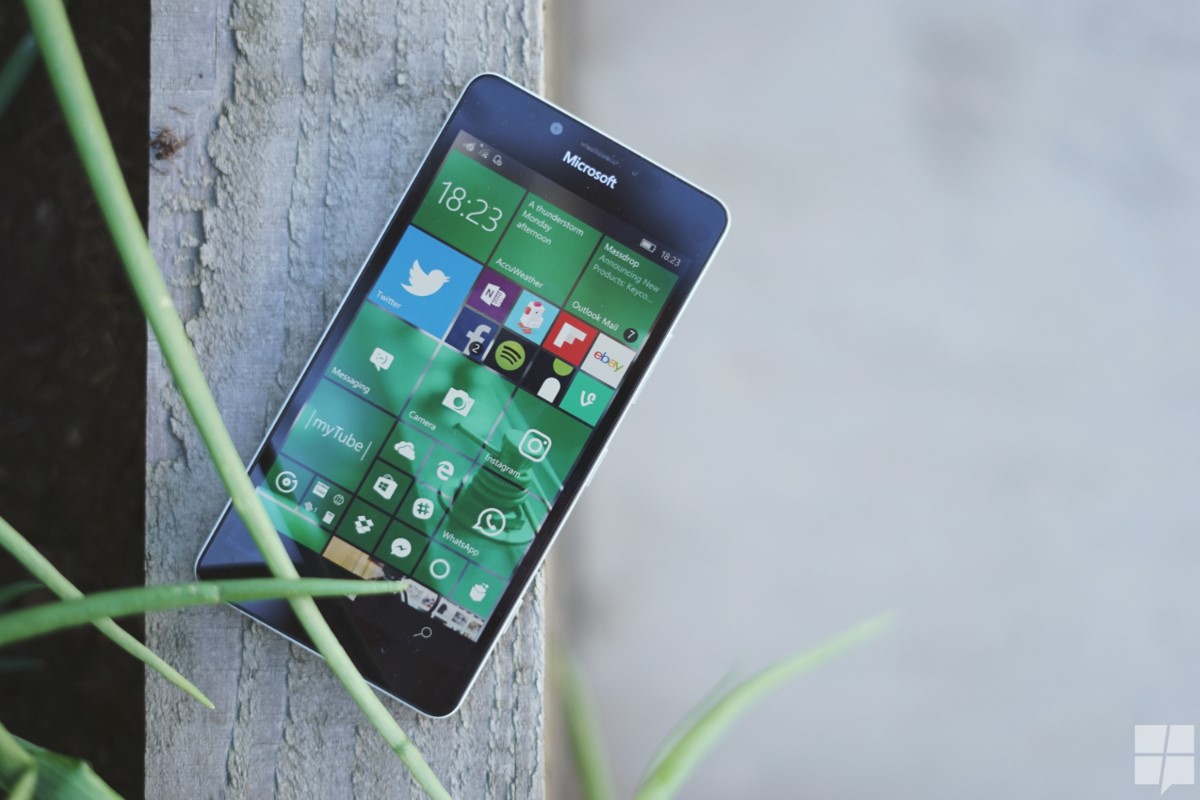 Microsoft today released Windows 10 Build 14383 to Windows Insiders in the Fast Ring for PCs and Mobile devices. This build includes several bug fixes for both PCs and Mobile.  There are some known issues as well, read about them below.
Known Issues for PCs:
If you are seeing a notification pop-up once a day that started on 7/1 saying that your Windows evaluation copy expires on 7/15/2016, don't worry – this is a superfluous dialog and your OS won't expire.  The dialog will also go away soon.
A recent fix went into place for the Hyper-V firmware that will that affect the ability to boot Windows Server 2016 Tech Preview 5 VMs with Secure Boot enabled. A fix for TP5 builds has been developed however, due to release schedules, the Insider Preview build changes will be released before the TP5 fix is released. During that time, if you try to boot a new TP5 VM with Secure Boot enabled, it will fail. The workaround is to disable Secure Boot during this period.
Known Issues for Mobile:
Voice Recorder does not show up consistently as an option for Call Recording.
You can open PDFs in Microsoft Edge but won't be able to use touch to interact with the PDF (such as scrolling, pan or zoom). When you try to use touch to interact with a PDF, it will constantly reload the PDF.
REMINDER: We have changed the backup format for Windows 10 Mobile devices to reduce the size of the backup stored in OneDrive. As a result, if you do a backup on a device running the latest Windows 10 Mobile Insider Preview builds and move back to the released version of Windows 10 Mobile (Build 10586) and restore from your backup – your Start screen layout won't restore and remain the default Start layout. Your previous backup also gets overwritten. If you need to go back to Build 10586 temporarily, once you are on Build 10586 you should disable backup so it doesn't overwrite the good backup from Windows 10 Mobile Insider Preview builds.
If you are in Windows Insider Fast Ring, you can get the latest build by heading over to Settings > Update & Security, and then checking for updates.