Budgeting can be tough. It's one of the most common resolutions people make every year. With some tools, you're restricted to a static budget with little room for negotiation. But what if an emergency comes up, or you get paid throughout the month and don't currently have a cushy bank account? Spending too much on dining out may leave you short on the electric bill if you haven't gotten paid yet! Budgets are great, but they should only be a guide, not a hard-fast rule on your spending, and any mishaps shouldn't leave you in the dark on your financial outlook.
MoneyFile for Windows Phone 8 is a different kind of budgeting tool that gives you more control of your financial situation and a glance-and-go decision making helper based on your actual finances, not some arbitrary guideline.
Using the data your enter, MoneyFile calculates how much you can spend between Now and your next paycheck. If you get paid more than once a month, it takes that into consideration, too, so you're not left in a situation of spending too much dining out and unable to cover your electric bill. And for your convenience, pin your Account to your home screen and get a glance-and-go reminder of exactly what's available to spend right now.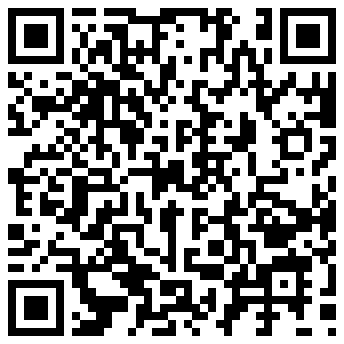 Of course, you can still create and manage budgets! What would a budgeting tool be without that!
So if you're interested in a new way to manage your money, give MoneyFile a try today! The Free Trial includes creating one account, adding two budgets and up to 15 transactions per period.