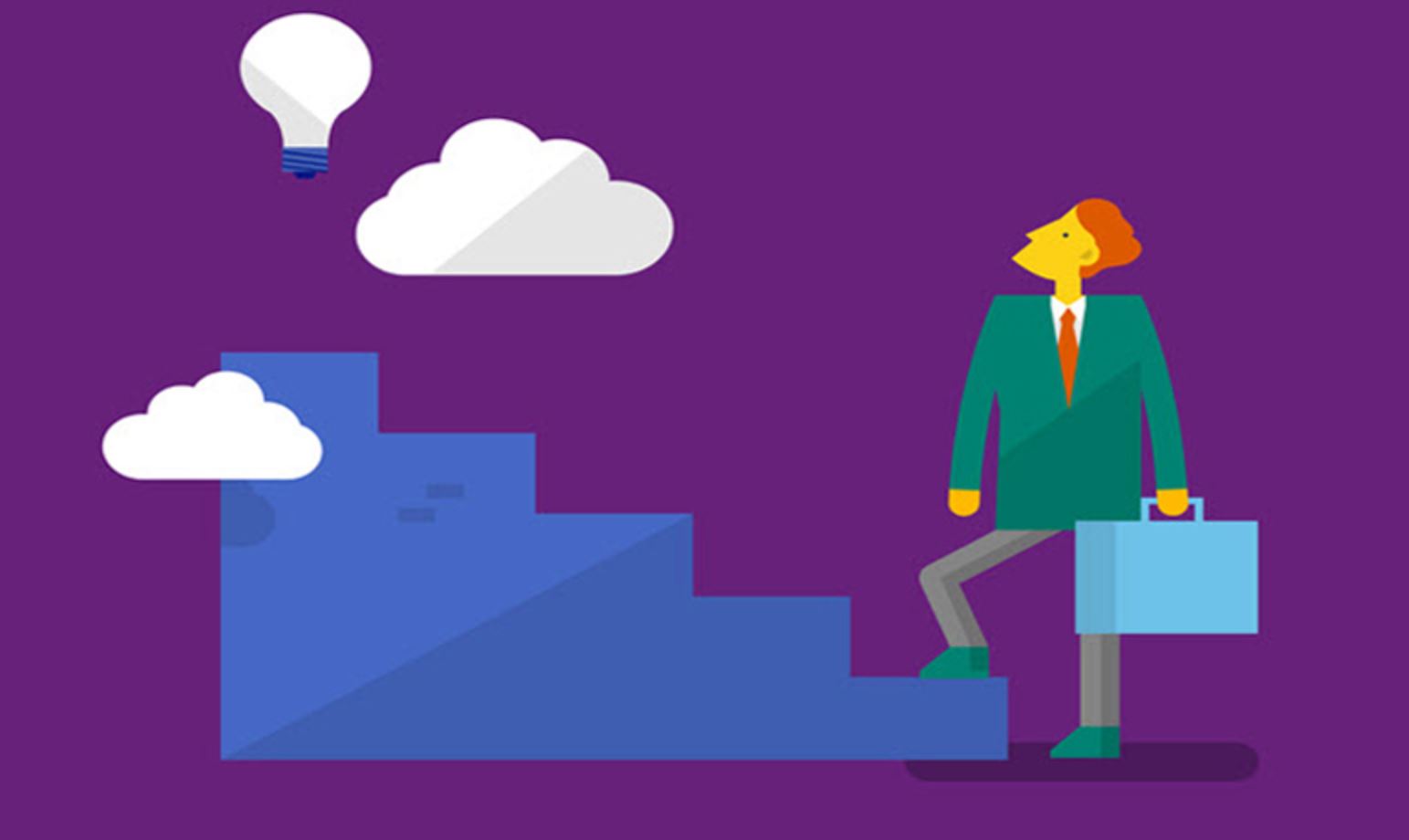 State-owned BSNL, one of the largest network operator in India has signed a MoU with Microsoft India to offer IT solutions for enterprise businesses. "Microsoft (India) Pvt Limited showed interest in this RFP and submitted its proposal. After scrutinisation, proposal was found to be suitable and an offer was sent to Microsoft to enter into the MoU," BSNL said in a statement.
This strategic alliance would be non-exclusive and is aimed to leverage the domain expertise and strategic position in the Industry to garner more business either as a front runner or as a support associate to provide connectivity and telecom solutions as per the need and demand of the end customer.
Also this MoU is without any commitments at this point of time and actual business agreements on case to case basis would be done by the respective business verticals of BSNL by entering into bilateral or multilateral specific business agreements after following the necessary guidelines.