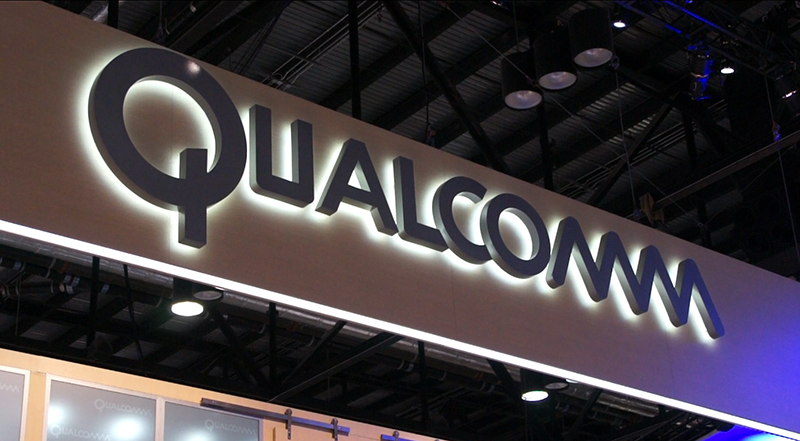 Last month, Broadcomm, a leading chip supplier to the wired, wireless, enterprise storage, and industrial end markets announced an unsolicited offer to buy Qualcomm. The proposed transaction was valued at approximately $130 billion. Under Broadcom's proposal, Qualcomm stockholders would receive per share and it will consist of $60.00 in cash and $10.00 per share in Broadcom shares.
Later, Qualcomm's Board of Directors unanimously rejected the proposal announced by Broadcom. Qualcomm's board said that Broadcom's proposal significantly undervalues Qualcomm given its leadership position in mobile technology and their future growth opportunity. After its offer was rejected, Broadcom said that it is reconsidering its offer to buy Qualcomm. Today, Broadcom escalated its fight to another level. Broadcom announced its intention to nominate a slate of 11 independent individuals for election to Qualcomm's Board of Directors. Yes, they are trying to replace entire Qualcomm's board to make them accept this offer.
Hock Tan, President and Chief Executive Officer of Broadcom, stated, "We have heard from many Qualcomm stockholders who have expressed their desire for Qualcomm to engage with us. We also continue to receive positive feedback from customers and, having had initial meetings with certain relevant antitrust authorities, remain confident that any regulatory requirements necessary to complete a combination will be met in a timely manner. Although we are taking this step, it remains our strong preference to engage in a constructive dialogue with Qualcomm. We have repeatedly attempted to engage with Qualcomm, and despite stockholder and customer support for the transaction, Qualcomm has ignored those opportunities. The nominations give Qualcomm stockholders an opportunity to voice their disappointment with Qualcomm's directors and their refusal to engage in discussions with us. In light of the significant value our proposal provides for Qualcomm stockholders, we believe Qualcomm stockholders would be better served by new independent, highly qualified nominees who are committed to maximizing value and acting in the best interests of Qualcomm stockholders."
You can learn more about this acquisition here.
Source: Broadcom