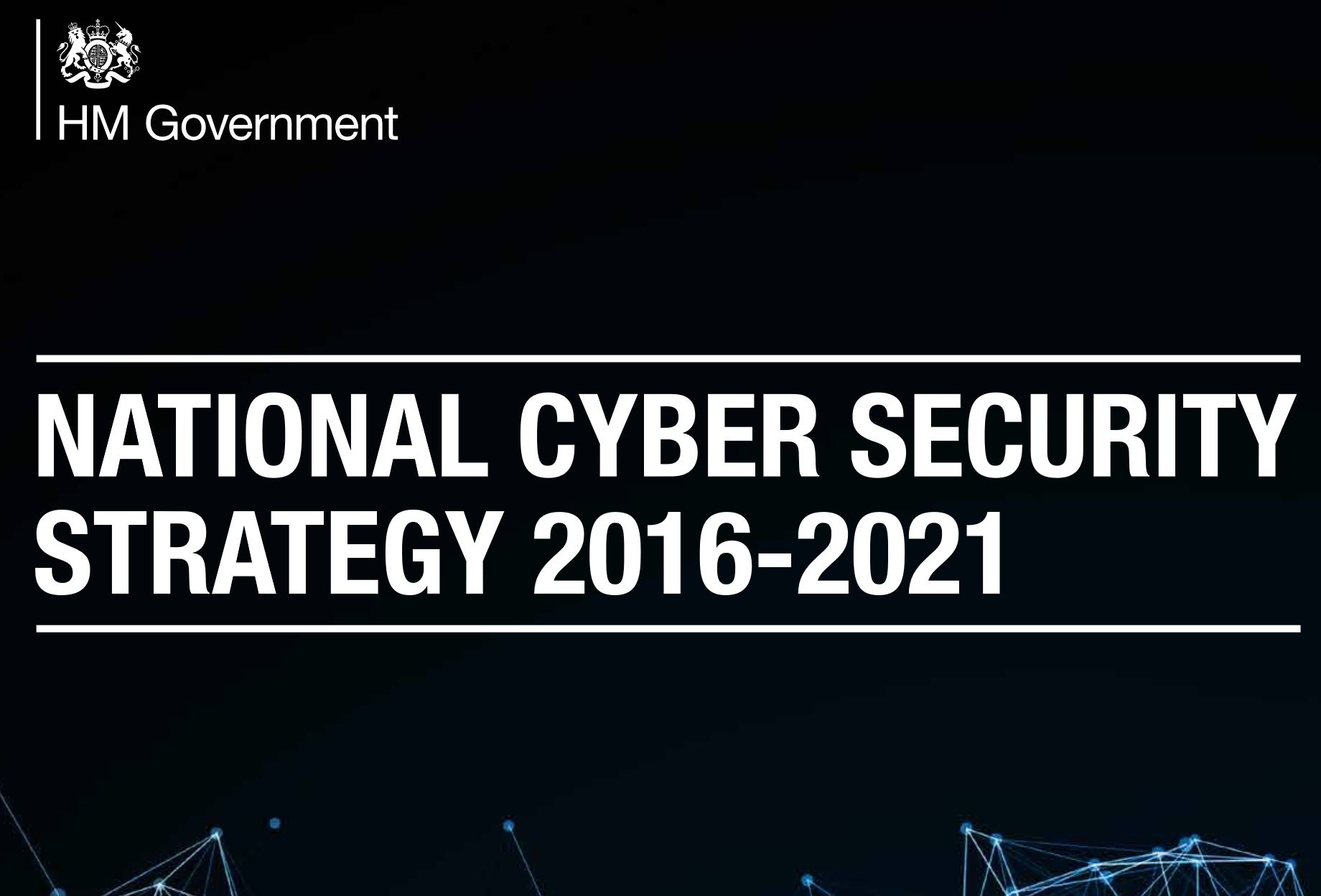 During the keynote speech at Microsoft's Future Decoded event yesterday, Phillip Hammond, the Chancellor of the Exchequer, announced a new National Cyber Security Strategy and "strike back" against cyber criminals.
Hammond said that his "three-pillar plan" of Defend, Deter and Develop will protect the privacy of citizens, tackle online criminals and boost internet security skills would provide a "once in a lifetime opportunity to futureproof the economy of post-Brexit Britain".
"Britain is already an acknowledged global leader in cyber security thanks to our investment of over £860 million in the last Parliament, but we must now keep up with the scale and pace of the threats we face," he told thousands of attendees at Future Decoded, Microsoft's annual event aimed at showing how businesses can digitally transform, at London's ExCel.
The National Cyber Security Strategy 2016 to 2021 sets out the government's plan to make Britain secure and resilient in cyberspace. It explains the government's approach to tackling and managing cyber threats in the country and how the UK will aim to be one of the most secure places in the world to do business in cyberspace.
You can get the report here.