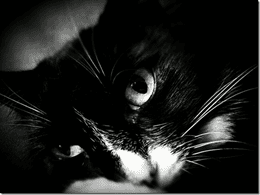 Microsoft is taking a bit more personal turn in engaging with Windows Phone users.
The giant software company is running a monthly, themed, Windows Phone photo contest.
There are no great prizes, only recognition at stake, but winning entries will be plastered all over Facebook, Twitter, and Pinterest channels and Microsoft may even link directly to the artists website or blog if possible.
To enter the contest, simply send in your photos to [email protected] with details of the phone and photo app you used, and 2-3 sentences describing the photo and the circumstances under which it was taken with the subject line "CONTEST: PETS".
The theme will change each month, so keep an eye on the Windows blog for the latest theme.
Read the full rules and terms and conditions here.
What do our readers think of Microsoft reaching out to the Windows Phone community like this? Let us know below.