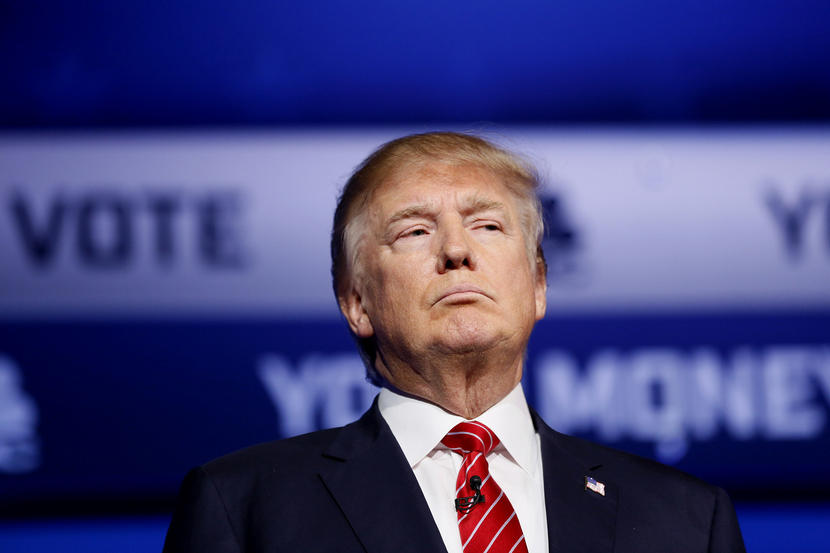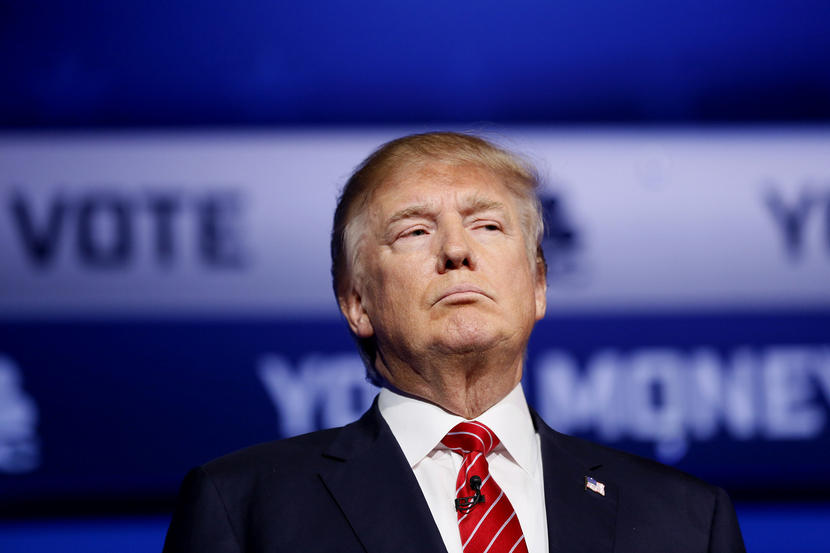 Want to engage in a fit of political slactivism where you do "something" to hurt the electoral candidate of your choice without lifting a finger or having any tangible effect in the world? Then we may have the game for you.
Ronald Drumpf is a fun little game in the Windows store which makes fun of Donald Trump's rhetoric and supporters with arcade game mechanics.
The game is simple, all you need to do is stop Trump from building his wall by hurling hammers at it over and over until it crumbles. While that's going on, Trump supporters show up to obstruct you from smashing the walls, you have to be careful here. While the urge to hurl a hammer at a Trump supporter may be strong for some, the correct approach is to instead "educate" them and make them "smart" by pelting them with newspapers.
While the concept is a little on the  nose, it is a fun little game, albeit a little repetitive like Flappy bird, Angry Birds and the like, However,
Its free and available from the Windows store among other platforms, give it a try and let us know what you think in the comments below.