Get ready for March Madness with Brackets 2012! With Brackets 2012, you now have the ability to fill out your NCAA tournament brackets and track your picks game by game.
Then, you can pin your results to a live tile that shows the number of games correct/incorrect.
Once the games begin, you can track your picks real-time as the results will turn red or green depending on who you picked.
Brackets 2012 is a free March Madness app that can provide hours of enjoyment at one of the best times of the year!
Additionally, there are several other great features, including: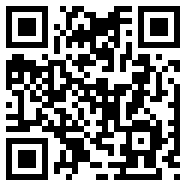 Email entire bracket picks to friends
Track picks by color coded results
Share Final Four picks via Twitter, Facebook, LinkedIn, or Live
Enter contest based on your winner
Free, ad-supported app
Link to live scores
Pin results to live tile on home screen
Brackets 2012 is 100% free, is ad-supported, and can be found in the Marketplace here.