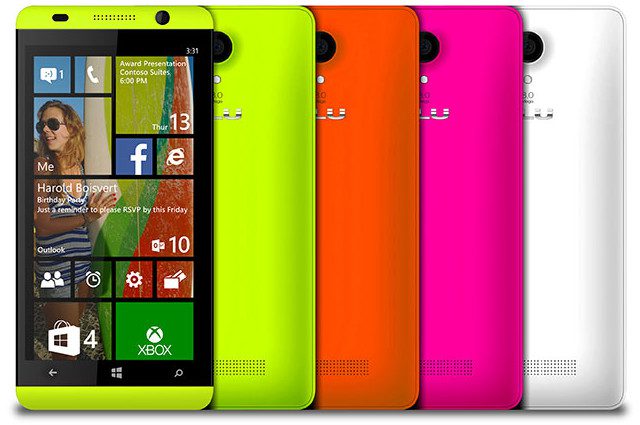 MobileCupofJoe have posted an early preview of the unreleased new Blu Windows Phone 8.1 handsets which are expected to hit the US market in the next week or two.
The devices consist of the 5 inch HD-screened Blu Win HD (likely the standard 7.2 mm model that has been going around) and the 4 inch cheaper Blu Win Jr.
Given that we have seen these devices by other OEMs the biggest feature is not the innovation (though the handsets look great in their multiple colours) but the price points.
The Win HD with its 8 megapixel camera will cost only $149.99, while the Win Jr will retail for only $99.99 in both the US and Latin American market.
See the videos after the break.
Thanks Arun for the tip.