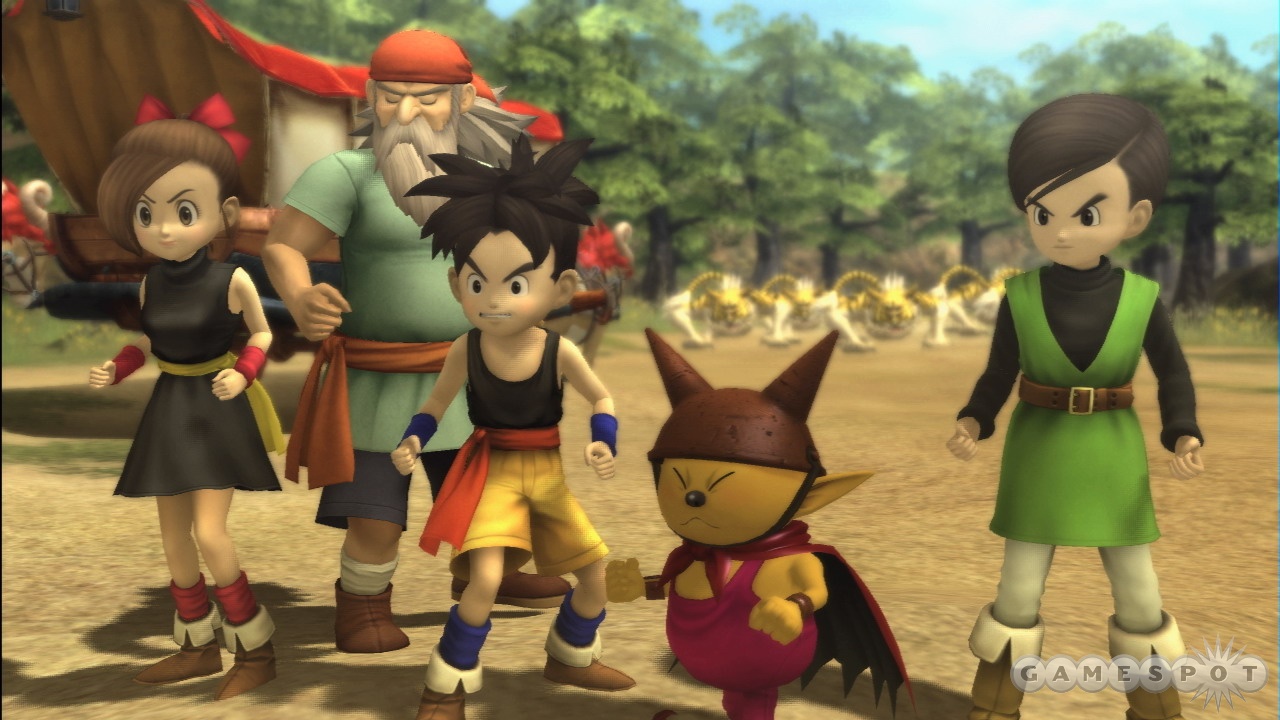 Every week we've been enjoying new Xbox 360 titles available for play on our current gen consoles via Xbox One's backward compatibility program, and this week is no different. According to Xbox Spain's twitter account, we'll be enjoying two new titles today on our Xbox One's courtesy of the program, RPG title 'Blue Dragon' and puzzle-platform video game 'Limbo'. Earlier this summer Xbox Head Phil Spencer pretty much confirmed that Final Fantasy inspired 'Blue Dragon' would be coming to the program, but didn't give an exact time frame.
Los retrocompatibles para #XboxOne, cada día mejores. Hoy, 2 joyas. Blue Dragon https://t.co/nhPD6XlFEm y Limbo https://t.co/UqwR5Ymxsv

— Lidia Pitzalis (@LidiaPitzalis) October 31, 2016
or translated:
The retrocompatibles for #XboxOne, better every day. Today, 2 jewelry. Blue Dragon http://marketplace.xbox.com/es-eS/Product/Blue-Dragon/66acd000-77fe-1000-9115-d8024d5307df… and http://marketplace.xbox.com/es-eS/Product/LIMBO/66acd000-77fe-1000-9115-d802584109d1 Limbo…
Neither of these titles have been verified for the program as of yet, but we will update our readers as more information becomes available. In the meantime however, you can check out trailers for when both of the titles were released on the Xbox 360.