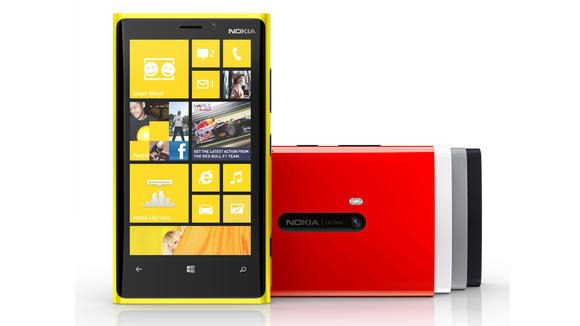 Quoting "two people with knowledge of the plan", Bloomberg reports that AT&T will be announcing the Nokia Lumia 920 tomorrow.
They report AT&T is planning to host a showcase of new devices tomorrow in New York. The handset will however not go on sale immediately.
Both AT&T and Nokia declined to comment.
Via WPC