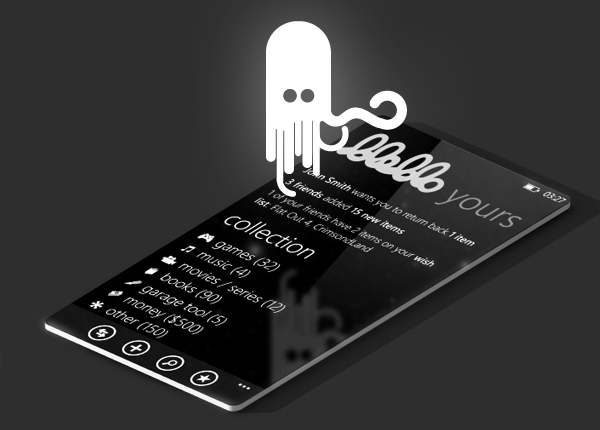 BleBlo was originally entered into the Core 77 Windows App competition in 2013. It has recently come out of development.
Ever wondered which of your friends have a specific book, blue-ray dvd or rare LP that you are looking for? BleBlo will help you find out which of your friends have those items.
BleBlo also helps you track who you borrowed which items to and sends them a notification when you would like it returned.
Beside the default categories which include Games, TV Series, Music, Books and so on you can also create your own categories.
To add items to your collection you can simply scan the barcode, and if BleBlo cannot find the item it is easy enough to add it manually.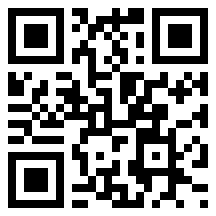 Whatever you collect BleBlo, will help you manage and keep track of these collections.
BleBlo is available for $0.99, and can be downloaded by clicking on this link or scanning the barcode below.