I present to you Blam! a free simple app that let you stay updated with the most famous online web-strips such as XKCD or Cyanide and Happiness. You can read and navigate between a huge collection of comics from the already provided list of supported sites, or if you can't find your favourite one add it yourself in 3 easy steps because the library of supported strips it's built by the comunity itself! The app will also give you live tile updates when new strips became available, be sure not to loose your daily dose of laugh!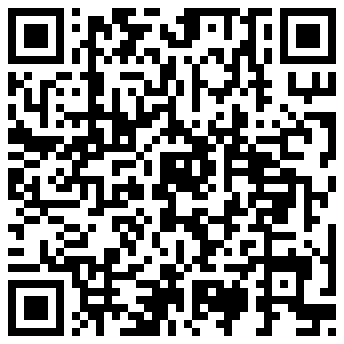 Feature:
Read new and old strips from more than 50 already supported sites
Add your favourite site yourself in 3 easy steps
Share the strips on social networks
Live tile notification when new strips from your favourite sites became available
Support for both image and rss feed
Blam! is freely available on the Windows Phone Store for windows phone 8/8.1 devices.