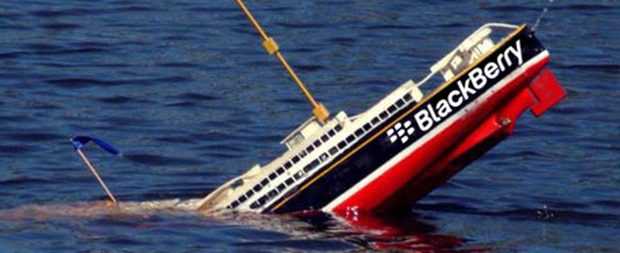 Windows Phone has very far to go to even get close to Android and the iPhone in US, but the OS is currently involved in a life and death struggle with Blackberry for the 3rd place.
Blackberry has returned to the market with their new Blackberry 10 OS, but early reports was that their new gesture –based OS is not exactly sprinting out of the gates.
Now reports are that sales have slipped even further, and that even those few early buyers are regretting their purchase.
"The U.S. launch of the Z10 started poorly and weakened significantly as the days passed," Joseph Fersedi, an analyst at ITG Investment Research, said today in a note, citing information from independent dealers. Some U.S. retailers are seeing a significant increase in customers returning their Z10s because they find the interface unintuitive, Detwiler Fenton & Co. said today.
"In several cases, returns are now exceeding sales, a phenomenon we have never seen before," Detwiler Fenton said.
If these reports are a real phenomena it is extremely unlikely phones running the OS will get good support from sales staff in the future, who loathe nothing more that having to deal with returns.
Blackberry OS had 0.7% market share in February in US, according to Kantar, and has just been nominated as the most unwanted OS, with 71% of US customers saying there was nothing Blackberry could do to convince them to buy one of their phones.
Via Bloomberg.com, thanks BfPoTUS for the tip.